Breda might not be the best-known city of The Netherlands, but here's one great reason for paying a visit between summer and autumn: the BredaPhoto International Photo Festival.
BredaPhoto opens its 7th edition on September 15, welcoming visitors for seven weeks of events, featuring indoor and open-air exhibitions and a full program of lectures and workshops. The variety of photographic languages shown at BredaPhoto, along with the experimental urban exhibitions, have primed BredaPhoto to gain even more recognition among the European photo festival panorama.
This edition's theme is YOU, taken as a summary of the Do-It-Yourself concept that can range from producing your own means of creative expression, survival and sustainability but also, on a more political and social level, YOU stands for a community that must take the situation in its own hands when governments aren't able to take proper care of their citizens.
Examples of this concept can be seen throughout the preview of this year's festival program:
For the project 'The Absent State', in collaboration with the World Press Photo Foundation, five photographers from all continents tell different stories of economic inequality and social security in their societies. This project focuses on how people cope with such economic challenges and how creativity plays a role in the search for solutions.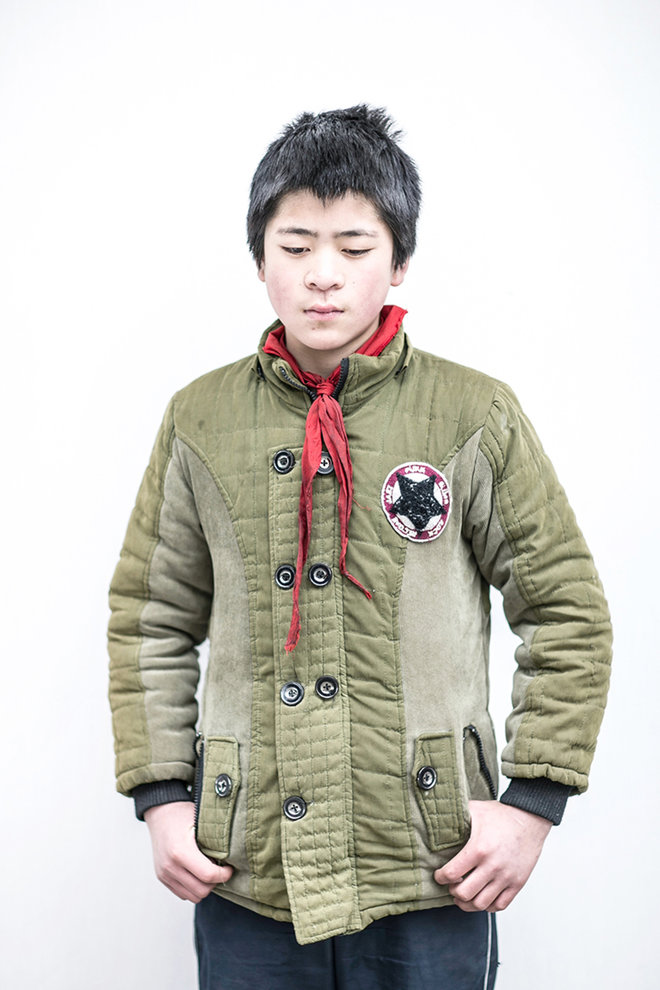 Magnum photographer Carl De Keyzer will be showing his series Cuba La Lucha (2016), showing the country's transition from collectivism to a more individualistic way of life, and the feelings that arouse after the initial optimism for Obama's decision to improve relations with Cuba. De Keyzer shows the actual struggles to survive of Cubans and their relishing for their socialist past.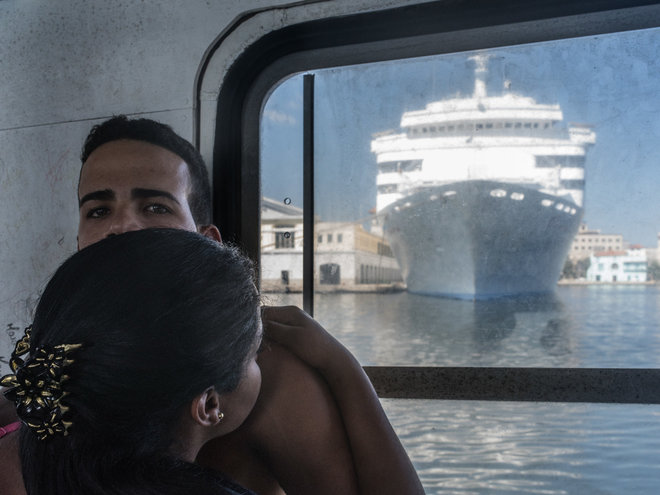 BredaPhoto makes space for emerging artists as well, showing documentary and conceptual brand new works: we'll be able to see riddle-like emotions in the portrait-series Vortex by German photographer Jan Q. Maschinski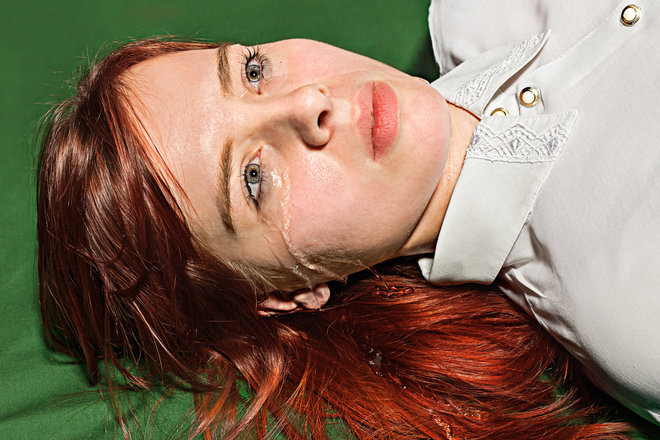 and the lives of who decided to live outside the system in the project Scrublands by French photographer Antoine Bruy;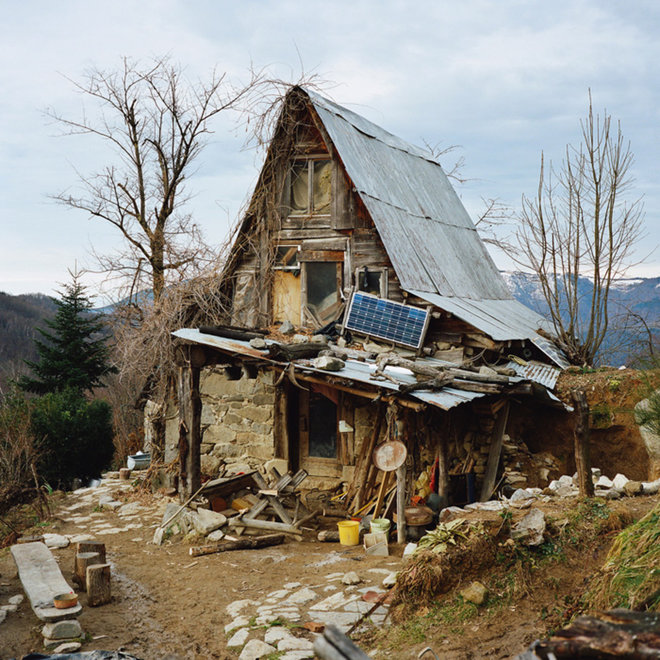 the series Only Last Spring I Started Wearing Pink is a meditation about colour and its impact by Finnish photographer Nanó Wallenius,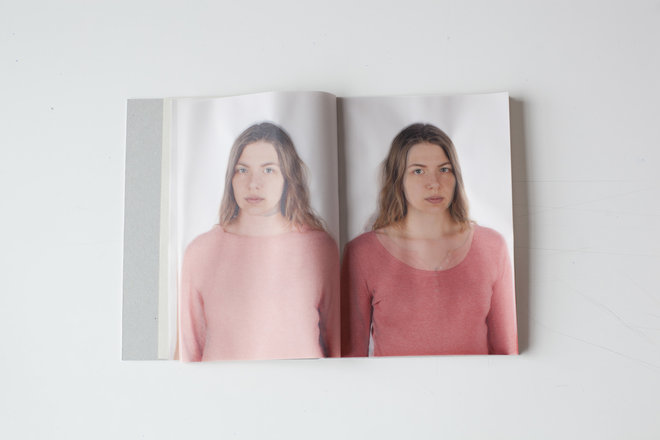 and we'll also have the chance to get to know the new Chinese avant-garde through Lin Zhipeng, whose work was also chosen as the poster image for this year's festival.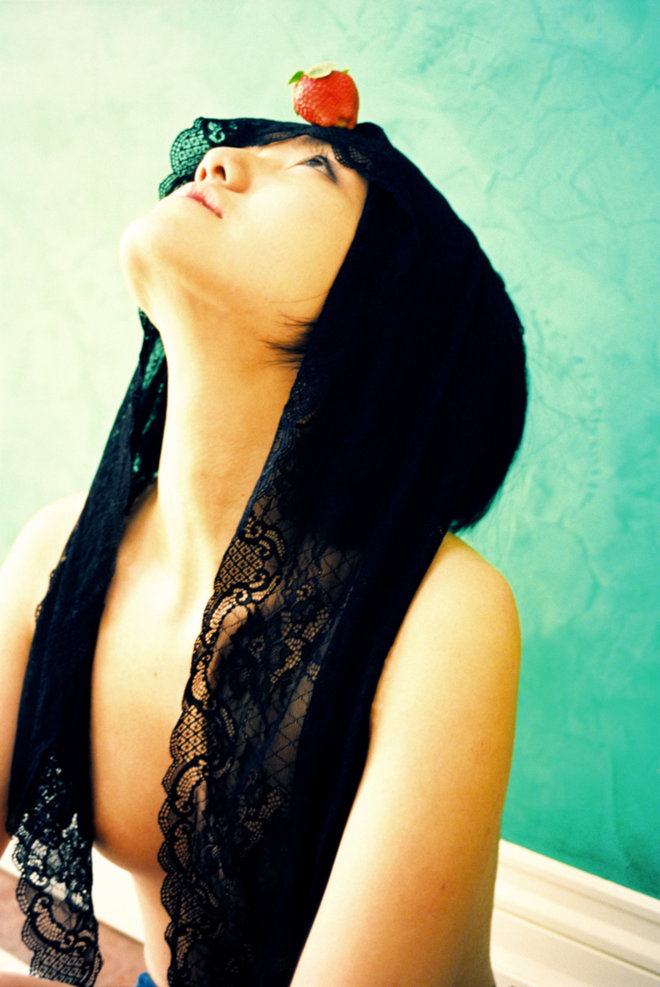 The festival will take place mainly in the city centre of Breda. Chassépark will be open 24/7 with large format photos while Breda's Museum and MOTI will host the largest part of the exhibitions. Photographs will be also found on the shores of the sustainable city-beach of Belcrum, a neighbourhood just behind Breda's central station. The canals of the city will be also used as exhibitions set ups, and the visitors will be able to enjoy photo series while on a boat trip between Belcrum Beach and Chassé. For the whole program and locations of the festival, check out BredaPhoto's website.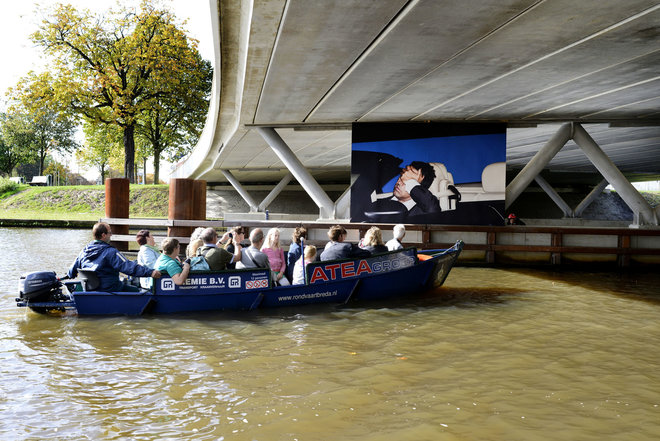 September 15 – October 30 2016
Breda, The Netherlands