"It was a trip I had always wanted to take; the legendary journey along the Trans Siberian Railway."
For Magnum photographer Jacob Aue Sobol (1976, Copenhagen) the journey was a sequence of unknowns: unknown photographic equipment, unknown destinations and lifestyles. Challenged by the surprising lack of life on the train carriages themselves, the series became a gritty, immediate insight into circumstances unfolding around Sobol and the communities into which he disembarks.
The Trans-Siberian line connects individuals scattered along the vast stretches of Russia, Mongolia and China. Sobol's intimate close-ups manage to unite even the most isolated of communities in the shared vulnerability and complexity of their lives. Capturing landscapes along the train's route and portraits of dwellers at the train's stopping points, Sobol expresses his curiosity into "the emotional states that control us, inspire us, and keep us moving." The stark aesthetic and emotional contrasts are void of specific reference to place or time. They are an invitation into a visual journey that tells a universal story.
Arrivals and Departures is on exhibit at Yossi Milo Gallery in New York City, July 16 - August 23, 2015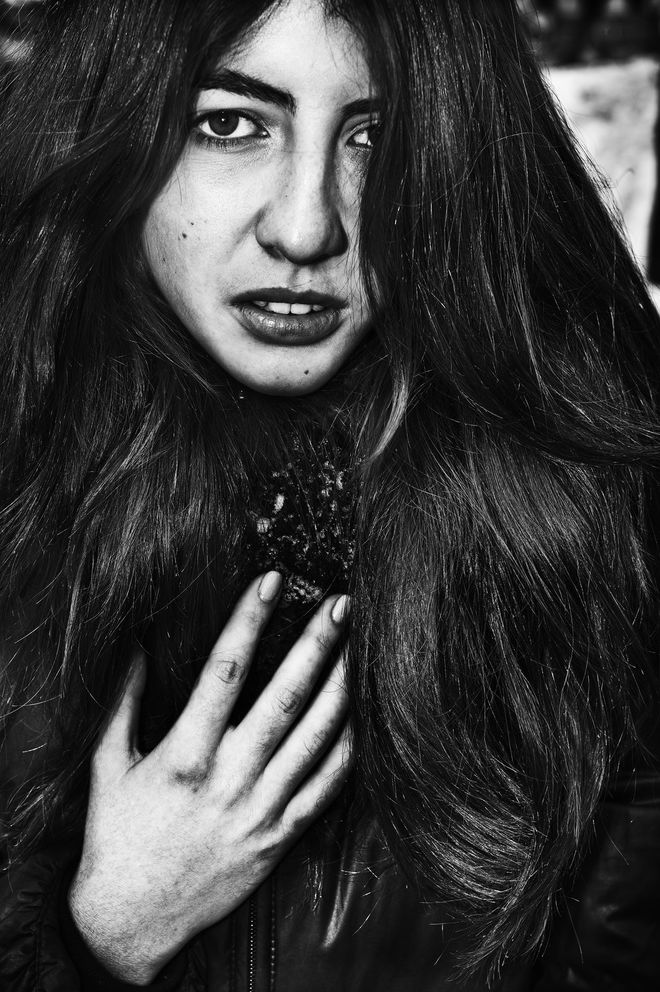 .