The Ones We Love is a curated book of photography, including work by 47 international photographers, dedicated to the truthful and rare moments of tender affection that we feel when we treasure someone's presence in our lives. Lindley Warren, founder of the eponymous online platform, has published a selection of imagery from the web site as well as new work, which frames the photographers' emotions and thoughts about the people they love.
One of the included photographers, Berber Theunissen, takes a picture of a girl on a bed, laying with her torso pushed into the bed while her butt sticks up into the air. She wears a black bodysuit and lays on a flower sheet. The image seems too staged to be spontaneous, yet the girl's strange posture and her trustful gaze into the camera offer an authenticity sufficient to make the matter ambiguous. Many images in the book share this vibe somewhere between control and coincidence. Short quotes and poems written by the contributors accompany the images, sometimes abstract, like: "Love loves to love. It's nothing personal – Mooji" and other times more descriptive: "This is my mom. She taught me how to see the world around me." Those captions add personal stories and thoughts by the photographers about the people they photograph and give additional weight to their sentimentality.
The selection of images shows a decisive sense of taste: intimate, smooth and delicate. Were it not for the captions at the bottom of the page which name the photographer, it may not be readily apparent that the images are from different series. This feeling is also evoked through the way Warren controls the aesthetic storyline throughout the book. Though each photographer may have contributed one to six images to the book, in the layout, Lindley often brings together images of two photographers with the same colours, atmosphere and environment. The moments of nearness that the photographers capture in combination with their words become an interplay between reverence and liability towards those in the pictures.
In The Ones We Love, the work of many combines to form one overarching narrative that carries peace, nostalgia and a strong sense of the romantic. It is not so much a book about the photographers whose work is included, nor even about the people who have been photographed, but rather, it aims towards the very difficult to capture emotional relationship that can exist between two people.
The Ones We Love is available at www.theoneswelove.com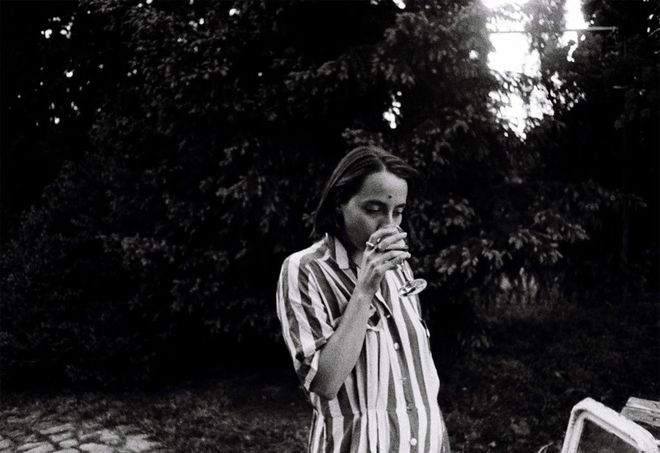 © Tatjana Suskic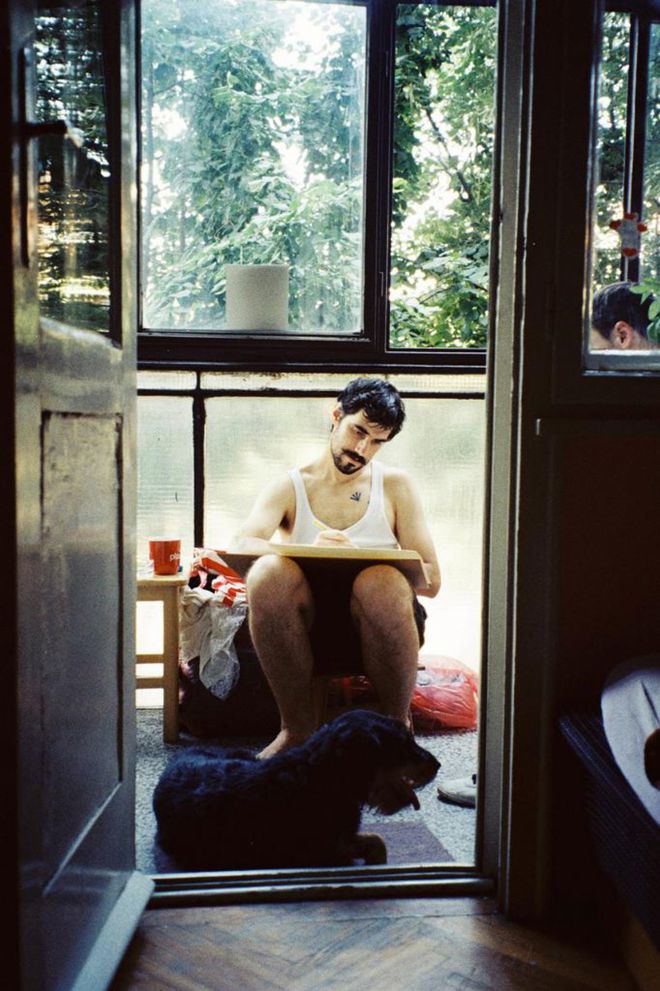 © EmaEmaEma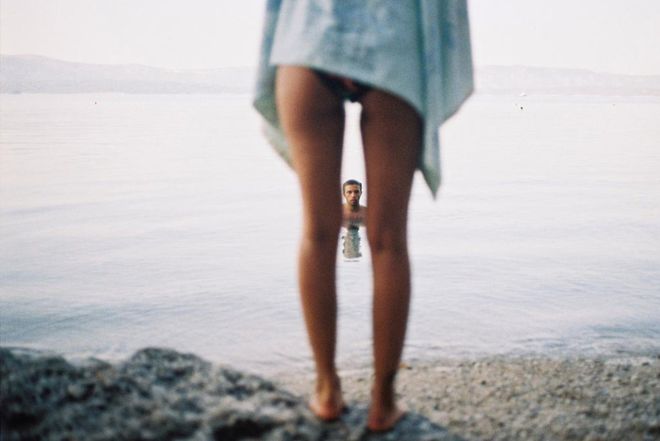 © Marija Kovač