"This is the story of the Robinson family – and the aftermath of losing their 26 year-old daughter to bulimia."
Cammy Robinson, the principal character of Laia Abril's photobook The Epilogue, makes her existence known through the memories and photographs of others. She cannot represent herself, because she died in 2005 of cardiac arrest, the result of failing health caused by the eating disorder bulimia. In a collection of interviews, letters, documents, family archival photographs and contemporary photographs, Abril reconstructs Cammy's struggle, as told by those who had to watch it first hand.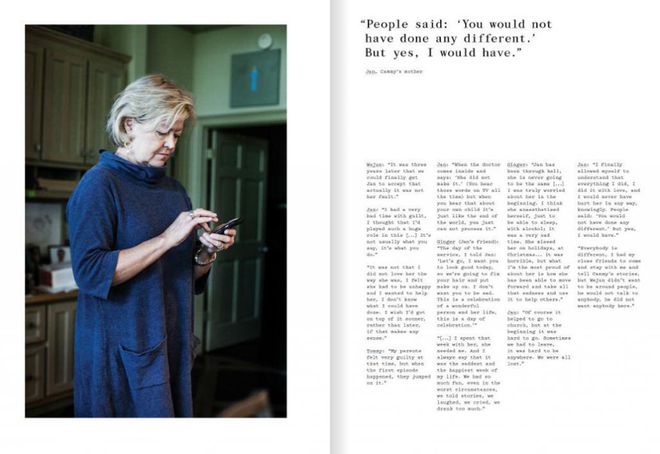 Looking at the photographed lives of the Robinson family as they are today, living in a moderate suburban house in Chattanooga, Tennessee, one is struck by how unremarkable they are. That is, they seem to be a perfectly nice and normal family. We're introduced to her mother and father in the comfort of their home; her younger brother now has a small child, born since Cammy's death. Family portraits and letters make clear how close Cammy was with her brother. Yet, quickly, the interviews reveal the fight that Cammy began with her weight during her teenage years, and the dramatic steps she took to try to take control as she entered college.
Abril's thorough reconstruction is as exacting as it is emotional. A copy of Cammy's college transcript, full of Bs, Cs, Ds and an F, is printed next to a facsimile of an adoring handwritten letter from her brother. Excerpts from medical reports as she sought treatment are interspersed with family photos. The result is intense in its complexity: something tragic and mysterious has happened, and there are many factors pieced together that might form an explanation, yet there is no solution to be found. Cammy's father says at one point: "I remember the guilt I had when she was bad bulimic. I thought it was something I did when I was raising this child […] But an eating disorder is not caused by one thing or another; it's a perfect storm of many things."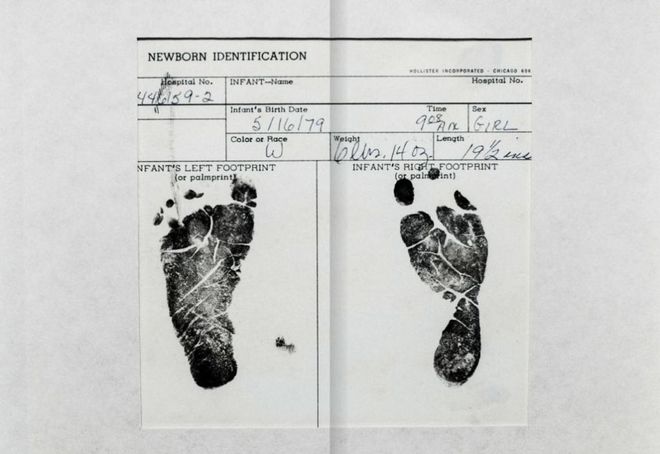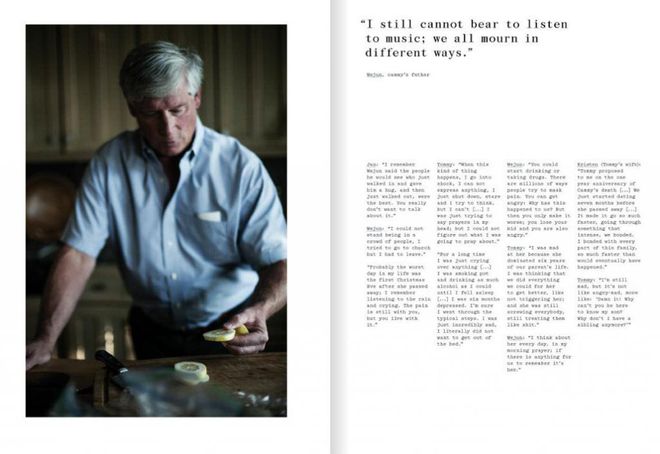 The Epilogue doesn't offer a consoling story for the family and friends of someone suffering from bulimia – on the contrary, it paints a picture of how a large and long struggle can end suddenly with death. Yet it is exactly this frustration that Abril communicates so clearly. Rather than offering a rosy-eyed 'celebration of life', Abril confronts head-on some of the most uncomfortable emotions at stake: blame, guilt, anger. More than this, she illustrates with painful clarity that, after one person's death, there are many others remaining, who must each find their own answers and means of moving on.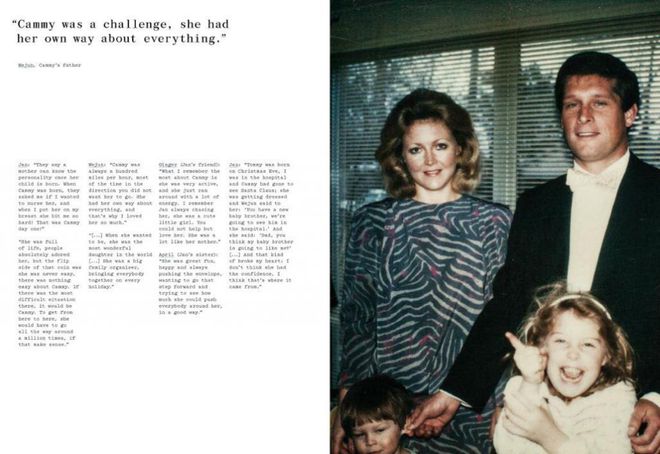 The Epilogue is available from Dewi Lewis. See more images from the series in our online portfolio.