Ten years after The Firm, Jocelyn Bain Hogg has weaved his way back into the impenetrable world of British organized crime to deliver The Family. Just as gritty - but not as gruesome -, the book dives head first into the lives of Joey Pyle's family, which was left with a hefty legacy after the major London underworld player passed away in 2007.
The heavy grain of Hogg's black and white Kodak film immediately engulfs the reader into the claustrophobic atmosphere of a film noir. But while thug-like faces, dark secretive stares, and almost pornographic plastic tits still unfurl at every page, the book reveals itself little by little very different from its predecessor. It is also a tribute to what lies beyond the sex, drugs and violence : what tightly knits a family together.
With a masterful complexity, Hogg entwines the different facets of these villains' lives until they become human - fathers, friends, husbands. Through the looking glass, lies a family. It's an unconventional family, where the mothers have tattoos, big hair and vulgar make-up; where the boxing past of uncles reads on their broken faces, and the cousins are doing coke off of strangers' knuckles - but it's a family nonetheless. Candid shots of happy children's communions, house parties, birthdays and funerals are peppered with short, compelling quotes from the main protagonists. We slowly forget that they are not cliché characters in a Hollywood movie. They take on new depths and dimensions.
The texts, by Hogg (who is as brilliant a writer as a photographer), Alice Waugh, and Sarah Hirigoyen, finish to complete this rare portrayal of intimacy. Through lens and pen, he dims the ruthless and reveals the honourable; killers, maybe, but killers with a code, killers with a heart. He uncovers their bonds, their loyalties, their love. Their truths. In the end, against all odds, he somehow makes it all seem almost acceptable, almost endearing, almost respectable. And entirely fascinating, as having a peek at any inaccessible secret always is.
You can find The Family on Foto8's website, or on Amazon. There is also a hardcover limited edition, signed, with a handmade print.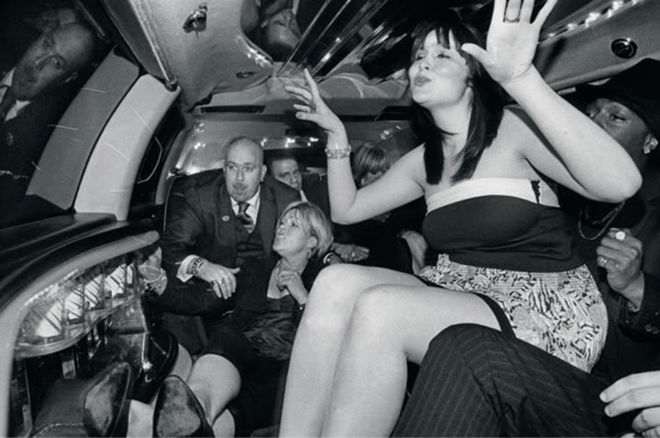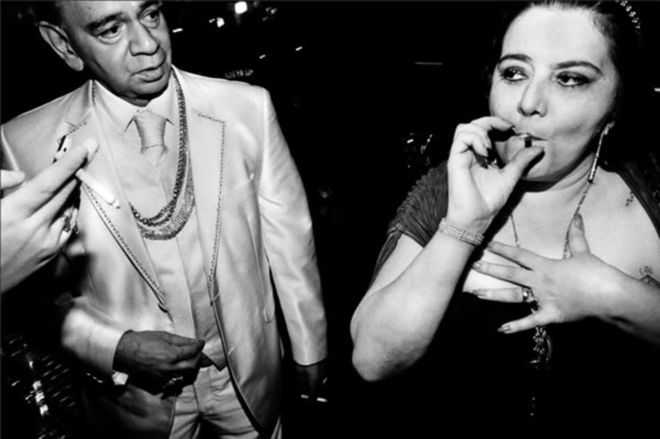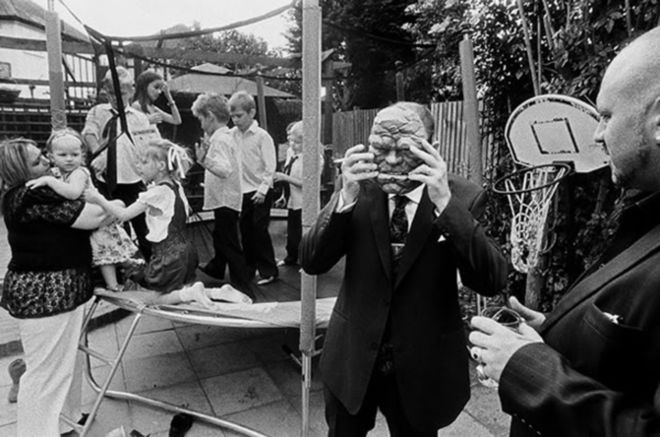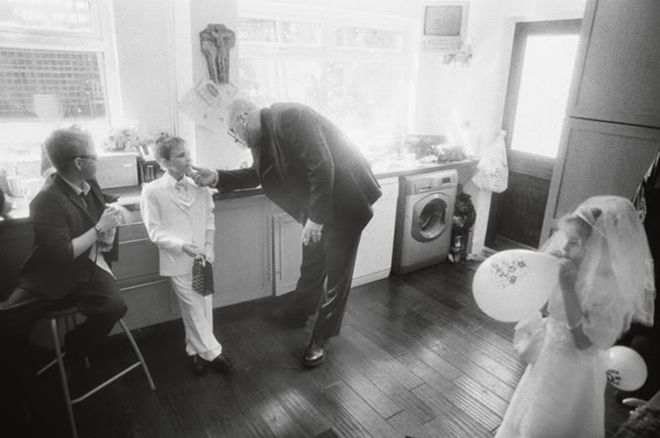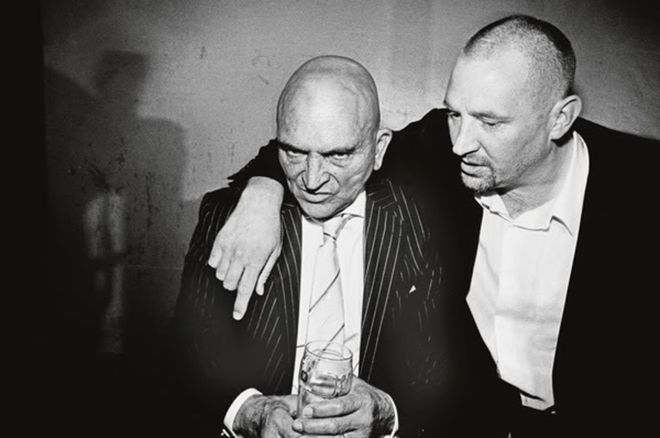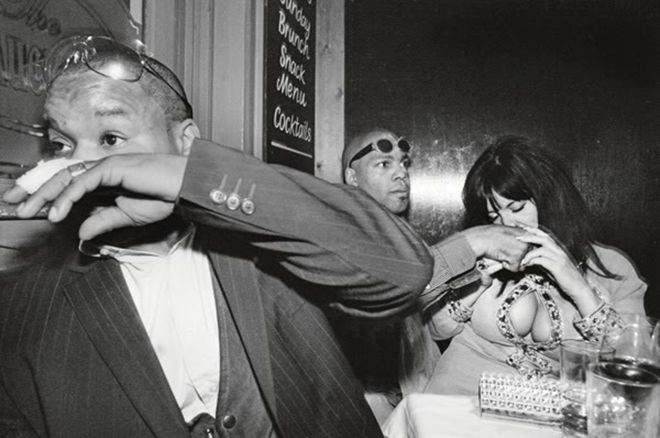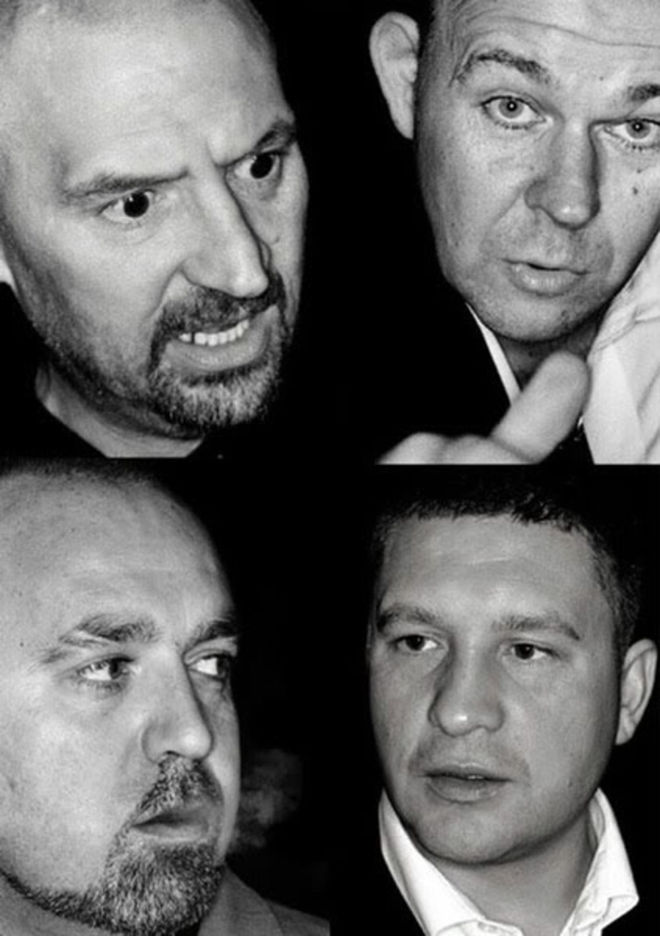 Review written by Marie-Charlotte Pezé