Gente de la Calle, people of the streets, is a series of work by Joan Colom. The Spanish photographer (born 1921) is renowned in the Catalan culture; in particular amongst Barcelona's working classes and the criminal underworld during the 50s and 60s. The book; Album depicts the life on the streets of Barcelona through the eyes of Colom, as he wandered around with his camera attached to his hip. The beautifully captured moments, in black and white, express a world of class and pure beauty. It almost seems surreal that the people featured within the photographs relate back to a circle of criminality and working class. The images featured mainly portray the women of that time; neatly dressed in their pencil skirts, crisp shirts and kitten heels. Almost the stereotype of what a woman is expected to wear; a complete contrast to the wide array of styles we see waltzing around today. The sublime nature of these photographs makes men wonder about the Gente de la Calle from back in the day. Album; a true tale of street life in Barcelona.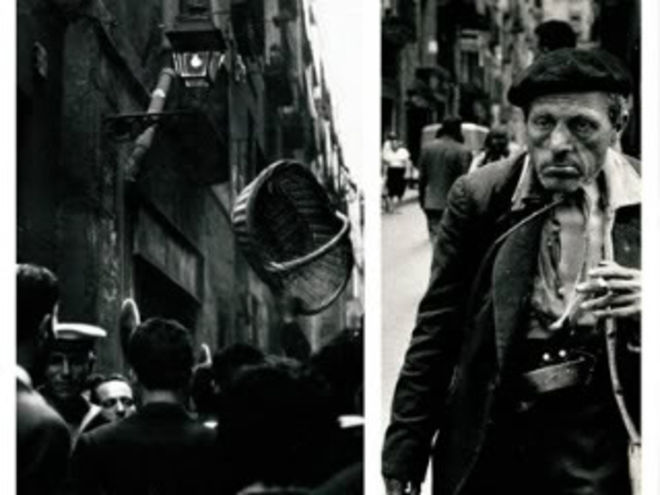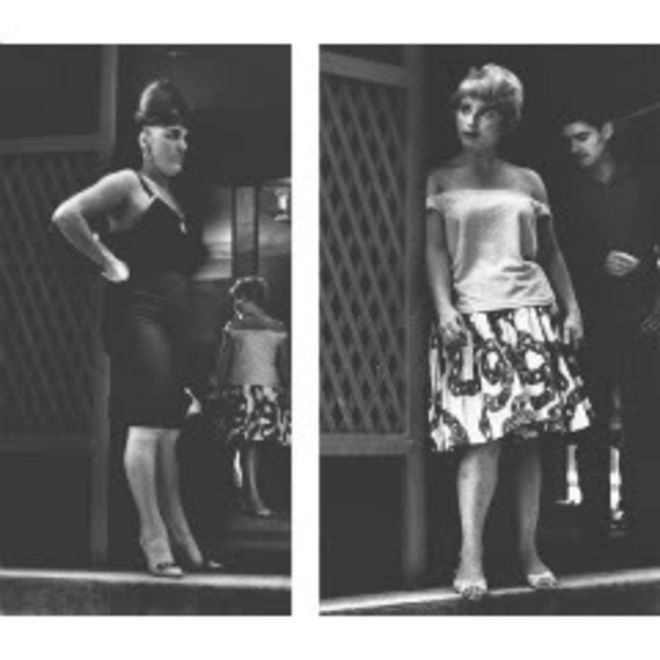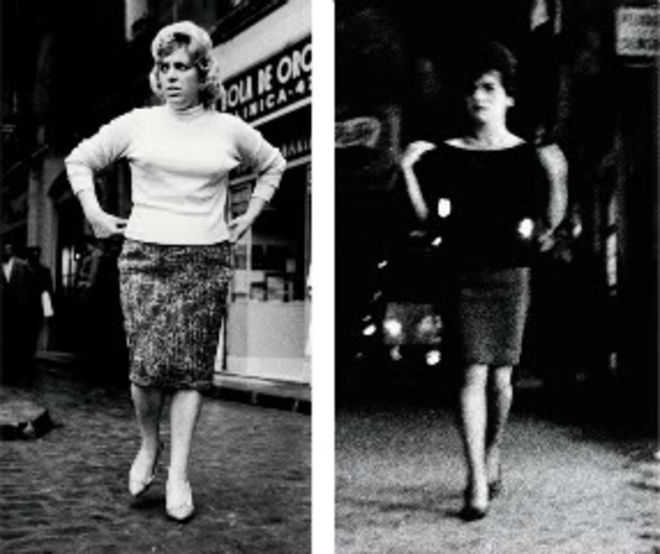 Reviewed by May Putman Cramer

Interested in purchasing this book, or curious to find out more; click here.