Art and Theory Publishing presents Contemporary Swedish Photography, a broad compendium reflecting on the different styles and forms of Sweden's photography scene. Including 52 photographers in alphabetical order, the book provides an insight into the development of contemporary photographic practices in Sweden from the 1970s until today. Moreover, it familiarizes us with Sweden as seen through the eyes of the country's most eminent photographers, painting a picture of the multifaceted artistic approaches.
Contemporary Swedish Photography is not a photobook in the classical sense of the term, as it provides a rather text-based analysis of the field and only shows the most paradigmatic images of the featured artists, mostly only one image per photographer. However, if you're ready to do some reading, the book provides quite a few valuable insights into the field. Of course, names such as Anders Petersen, Walter Hirsch, JH Engström or Tuija Lindström are known far beyond the land of elks and midsommar, but the book assuredly holds some new discoveries in store.
While the main focus is being directed to art photography, the book also includes work from other disciplines such as documentary, fashion and architecture photography. Each photographer is presented with a full page of text classifying his or her work within the socio-historical background and the according trends in the photographic practice, accompanied by one to five representative images.
A thoughtful collection of essays introduces the book and helps to shed new light on the subsequent collection of photographers. The preamble by editor Estelle af Malmborg puts the book in perspective regarding trends and patterns in Swedish photography, outlining the importance of the work of Christer Strömholm as one of the defining contemporary artists. The introductory essay by Charlotte Cotton reflects on Swedish photography from a more international perspective, highlighting creative pluralism and artistic liberalism as the significant characteristics of Sweden's independent photographic practice. In his essay 'From Factory Floors to Staged Identities', Niclas Östlind presents a study of photography in Sweden from 1970 to the present, as well as the curatorial practices within the field.
Contemporary Swedish Photography is a publication to be recommended to everyone interested in the theoretical and socio-historical background of Sweden's photographic and curatorial development. Due to the sparseness of image material, the book does not leave as much room for own observations as one might wish for, but it definitely does justice to Sweden's multifaceted photography scene and with its in-depth approach provides a much-anticipated analysis of the field.
Contemporary Swedish Photography is available from Art and Theory Publishing.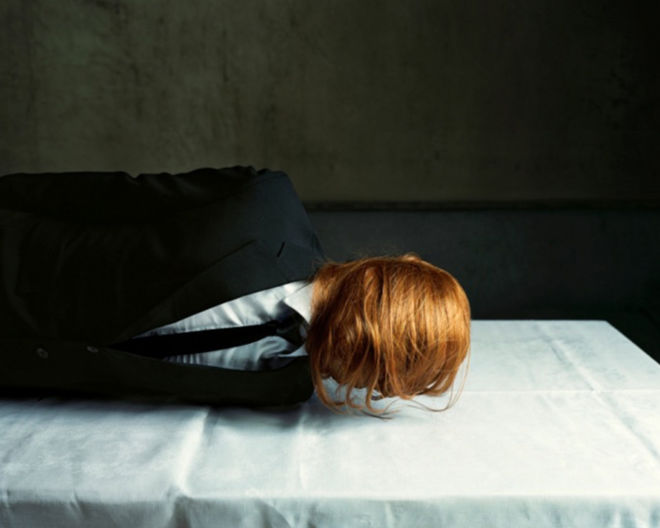 Tied from the series Figure Out, 2009 © Denise Grünstein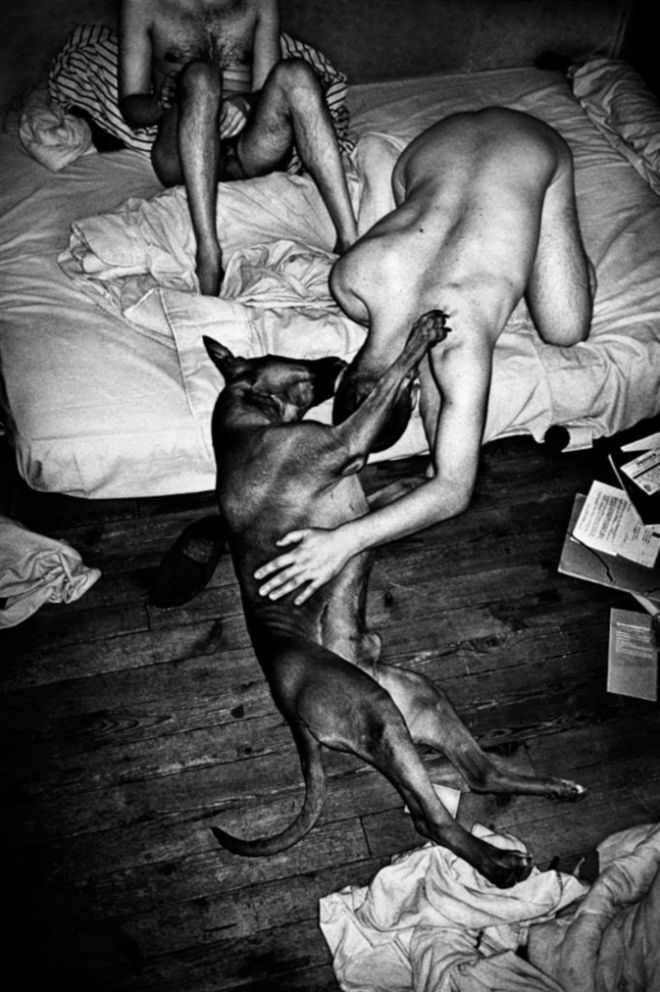 St. Etienne, 2005 © Anders Petersen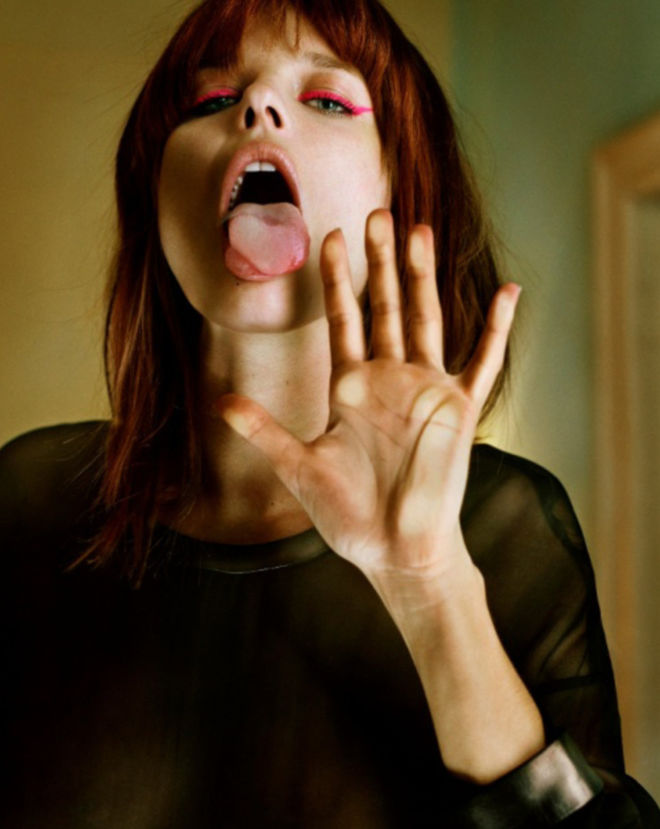 Robert Nettarp Estate/Link Image Art Edition © Robert Nettarp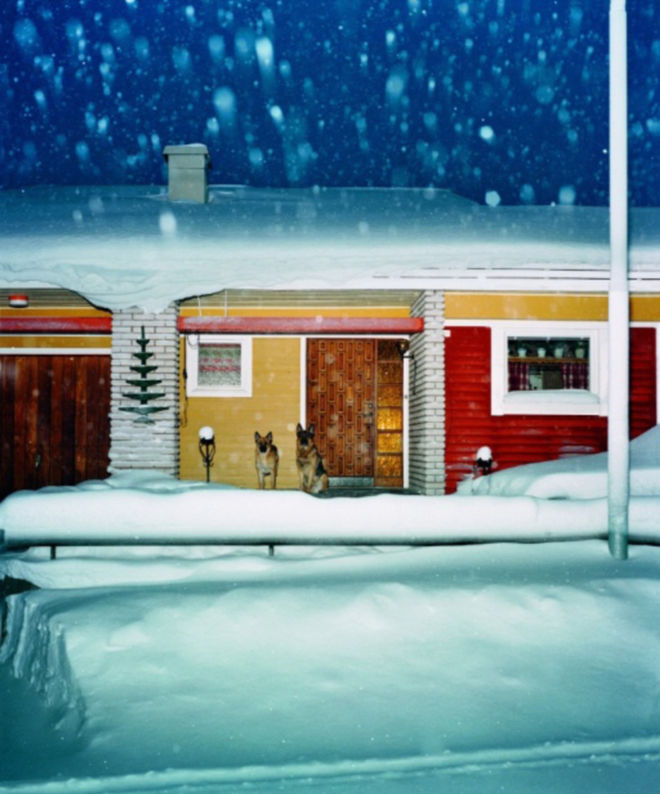 Kiruna © Lars Tunbjörk