A small pink book filled with air and light, Wrap Your Troubles in Dreams is a gentle slide back into our childhood's idle contemplations. During a trip through California, young photographer Cat Stevens turned her lens to dead flowers and luscious leaves, the movement of water and the games of little girls.
While no photograph stands out as a masterpiece, the book unfolds like a lazy car drive, soothing and sometimes fortuitously magical. After just a few pages, the simple beauty of her innocuous subjects seeps into the reader - she has done it, after all, she has wrapped our troubles in a quiet stroll and the errant flight of birds.
Inserted in the middle of the book, the lyrics to the namesake song by the Velvet Underground add a troubling dimension that thwarts the tranquility of the images. Suddenly some of them take on a new face, the same way dreams can sometimes derail, throw us off, and bring on confusion and mystery. Whether Stevens wanted to toy with our emotions a little bit or convey the idea that lovely isn't always innocent, she slowly, skillfully prepares us for the last page, and the steep return to the reality of our fortunes.
The book can be purchased on the author's website : http://www.catstevensphotography.com/. It is also the subject of Stevens' latest exhibition, running until the end of September 2012 at Claire De Rouen in London.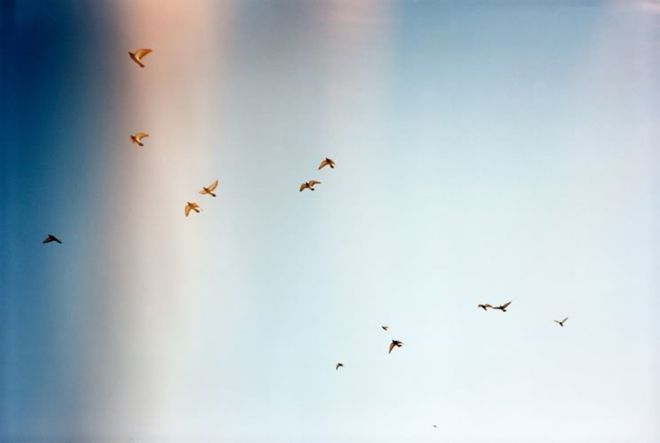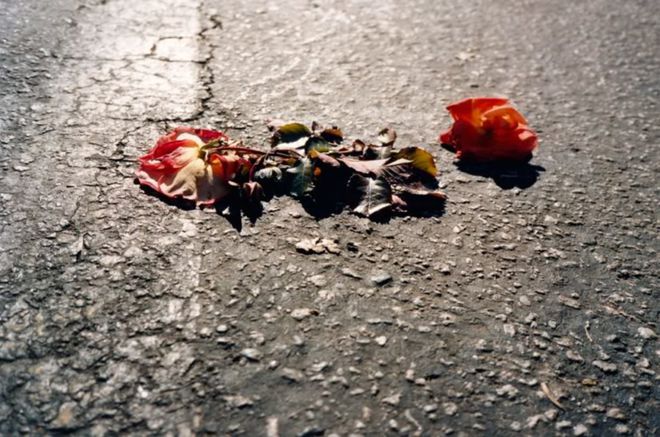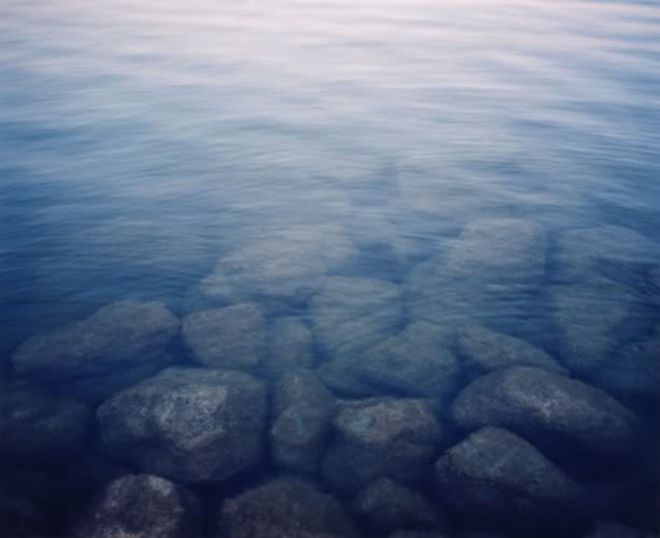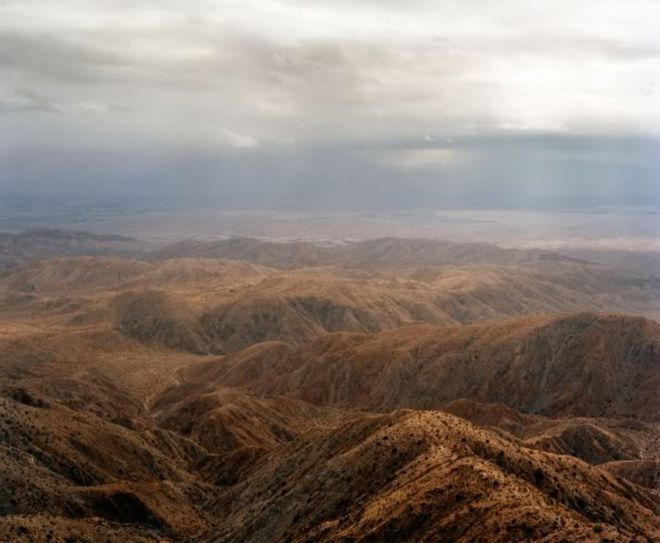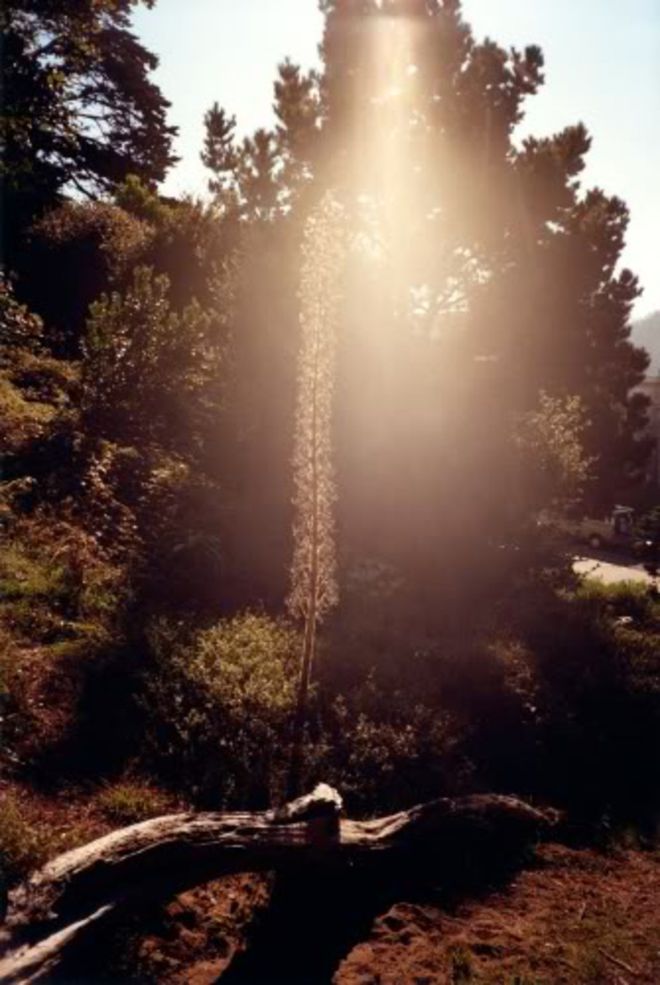 - Marie-Charlotte Pezé