Undisclosed is the first book from Swedish photographer Bertil Nilsson, a black and white study of contemporary circus artists. Capturing these performers outside the pomp and circumstance of the circus environment, without clothes and the Big Top, Nilsson portrays the performers' bodies in striking form. The photos capture the remarkable strength needed for their contortions and movements, yet also their delicacy and grace. The naturalistic photography emphasizes the human body of the performer, illustrating the physical challenges, free from the responsibility to entertain and amuse.
The project shows enormous complexity by combining strength of precision with occasional light touches of deep humanity. There's meticulous geometry in Nilsson's photographs, complementing the emotional movement of the individuals. The result is a stunning series exploring the physical boundaries and beauty of the human body, printed with excellent quality on a fine paper.
Undisclosed is available for sale from the artist online. See more from the series in our online portfolio.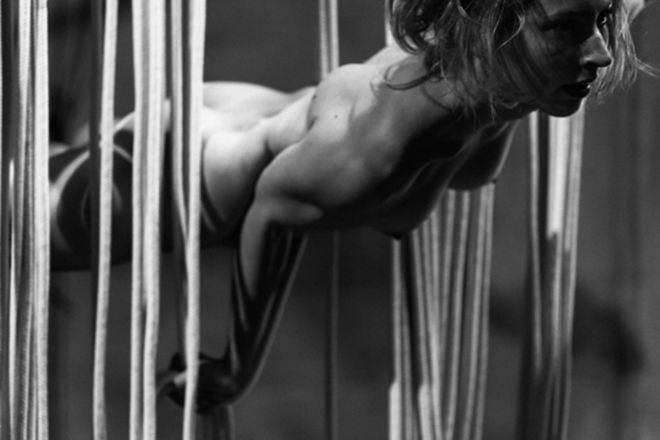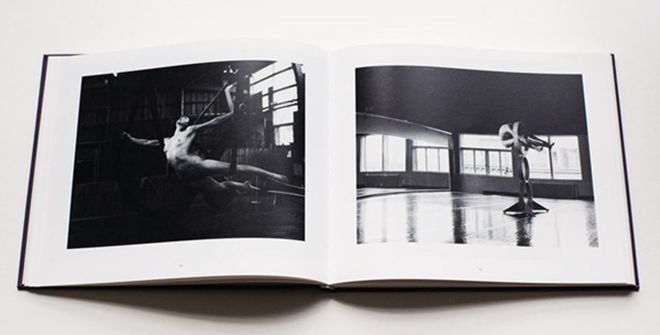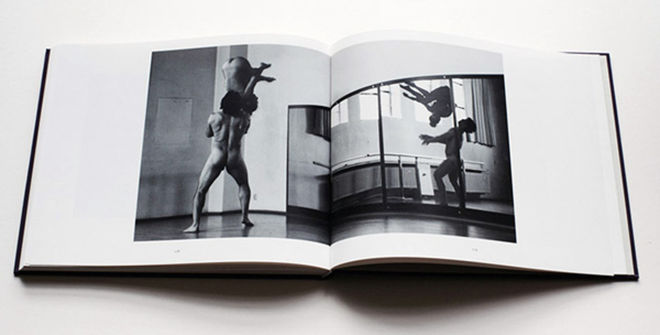 Reviewed by Katherine Oktober Matthews.