For his ongoing diaristic series 'City Diaries' renowed Swedish photographer Anders Petersen embedded himself in Soho, London, documenting the streets, pubs, cafes and private homes of its residents. The result is a stark, uncompromising and coarse series of high contrast black and white images which record the gritty side of city life. With his unflinching gaze to the street life, Petersen again found a combination with his own emotions and what he saw in the London streets. To that end Petersen employs his camera in a both straight and simple way. But foremost the camera has been used as a pefect tool for gaining entrance to the private
lives of Soho's inhabitants.

The posed and highly intimate portraits have been a driving force throughout Petersen's career since Café Lehmitz (1978). No one will be surprised the portraits taken in various bars and nighclubs do recall the photographs of this seminal masterpiece. In Soho Petersen again strips people of all their protective trapping, revealing their vulnarablity and individuality.

Petersen is drawn to exploring the vitality and personality people and animals, especially dogs, to which he finds himself related. A kinship illustrated through his working method in which he seems to aproach his subjects like a roaming dog to create these images in a snapshot kind of way.

More than in his earlier work, his more recent diary series' also focus on mundane objects. Thereby putting the portrayed people in the wider context of the space they live in. Though it is always his open-minded and subjective 'animalistic' approach of engaging the city and its inhabitants which leads to intimate portraits of ordinary people, marginalized people and even the outcasts. Petersen's photographs always are first and foremost a reflection of the personal engagement with the world he encounters. Thereby SoHo can also be considered a self-portrait of the artist.

The nearly a month of work spent in Soho resulted in a very fine, beautifully printed and designed clothbound book. To those familiar with the work of Petersen, SoHo won't be a shocking revelation, though it is one of the best volumes in his growing 'City Diaries' series.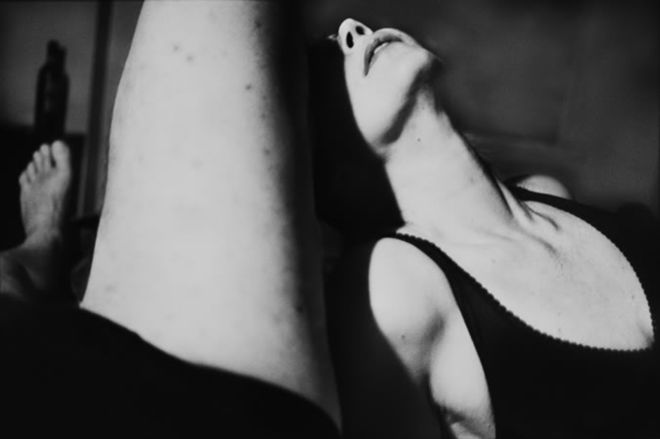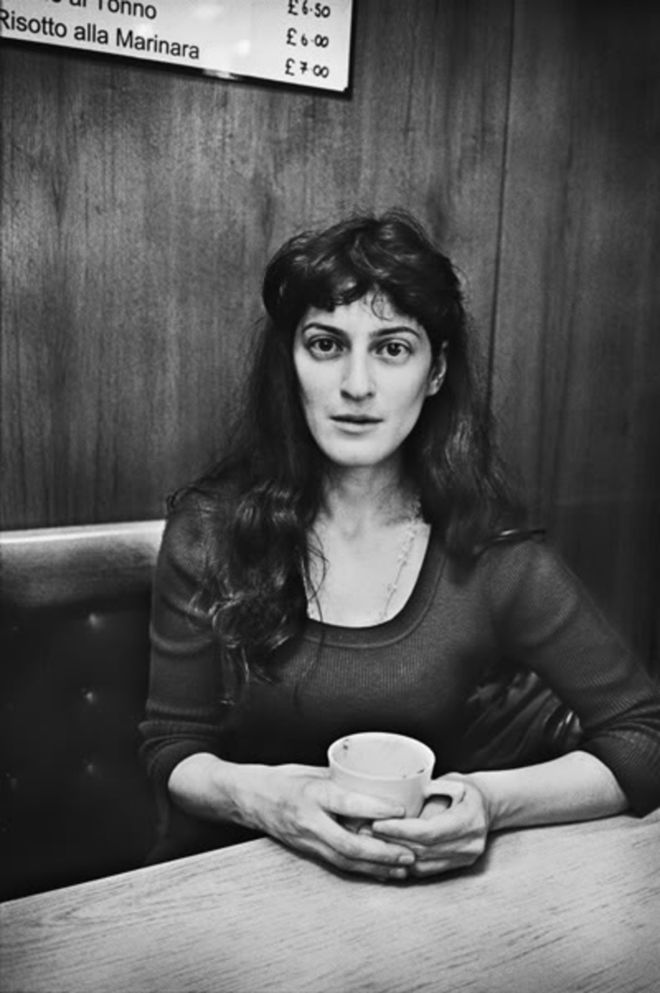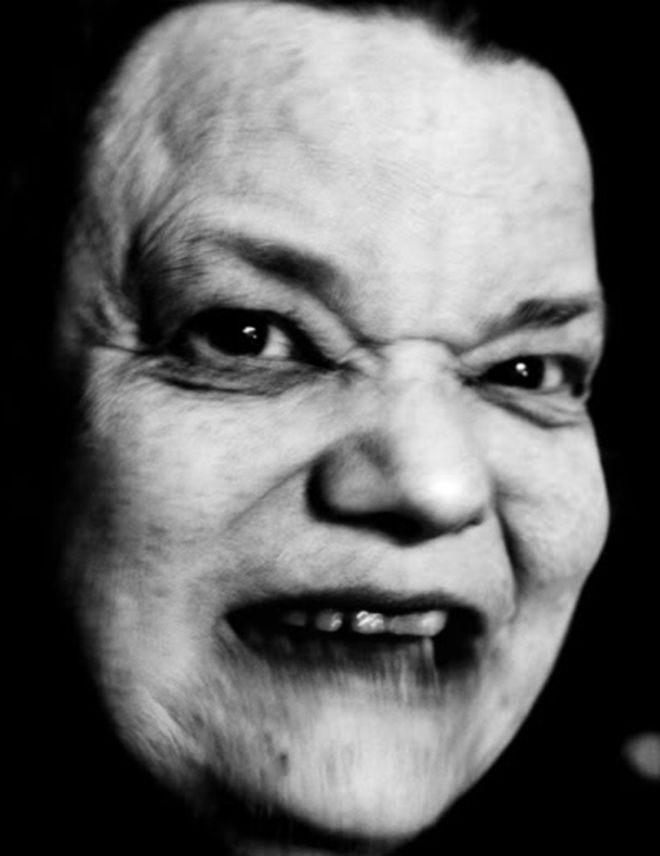 SoHo was featured in GUP#34, the What We Like 2 issue, and is available for sale from publisher MACK.