Having grown up all over the world, I have realised that, for me, home is where the heart is, or wherever my family goes. For a lot of people, however, home is where they grew up and where they have rooted themselves. Habitants Atypiques, by Alexa and Irene Brunet, sheds light on the idea that a home can be built anywhere as long as you have the three essentials; love, food and shelter. Money isn't a requirement for this group of alternative dwellers. The Brunet sisters followed a group of people over four years, watching them trail through forests and fields, before finally settling on a large piece of land where they built whatever style of architecture took their fancy. For most of us, home is a place that is forever there; somewhere we can return to during those moments when we need unconditional love, comfort or family. Habitants Atypiques create their own homes as they roam the earth, and once they find a place they love, they build. The design of these extraordinary habitats responds to their daily needs, providing shelter, nourishment and warmth. There are no limits, except those of the imagination. They construct tree houses, cave dwellings, circular and angular cabins: in their eyes, anything can be realised. Our dream houses are their reality. As the old saying goes; you can do anything you put your mind to.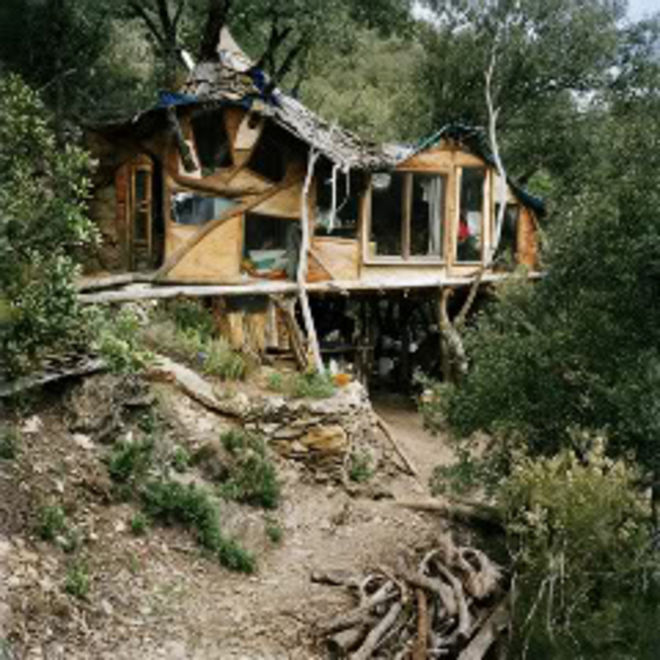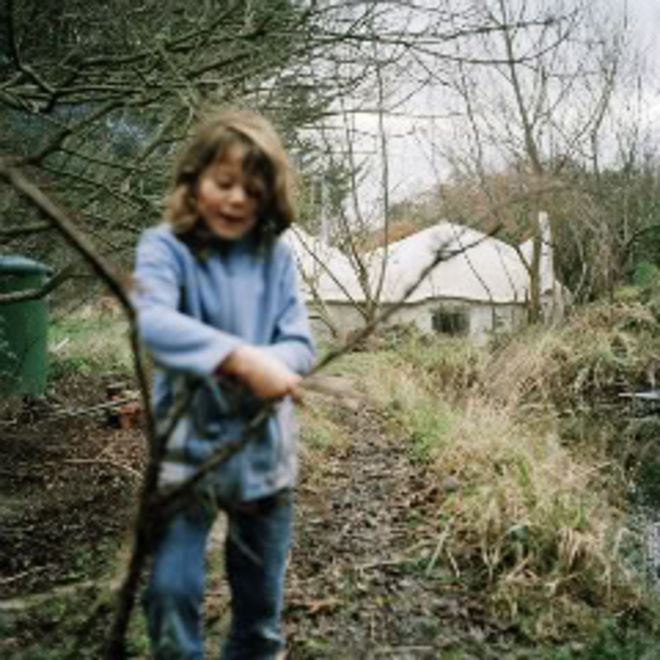 Written by May Putman Cramer

For more information, or to order click here.