Blurry, out of focus, streaked with light and distorted. While these are adjectives you might not associate with quality photography, these are the quintessential characteristics of photography produced by toy cameras. As the technological prowess of digital SLRs and cameras intended for the prosumer advances towards image crispness, toy cameras such as the Holga, Diana, LOMO LC-A, and the range offered by Lomography offer an alternative to this never-ending quest for increased megapixels.
Typically very simply constructed, made of plastic and often made by hand, these cameras have seen waves in popularity, and have now gone beyond a gimmicky novelty status to an established genre of photography – especially as renowned photographers continue to make prize-winning, iconic images with them.
I spoke with some of the most iconic toy camera photographers, in particular those who had worked in Tokyo, about the art and love of toy cameras.
Jorge Sato
"When I decided to come back to film, I must confess I was afraid of those old manual cameras, it was a new world to explore. Lo-Fi cameras were chosen to smooth the transition between digital and analog, and I really appreciate the concept of being free, experimental and creative where the technique was not the main goal. It is like life: we can't control everything all the time."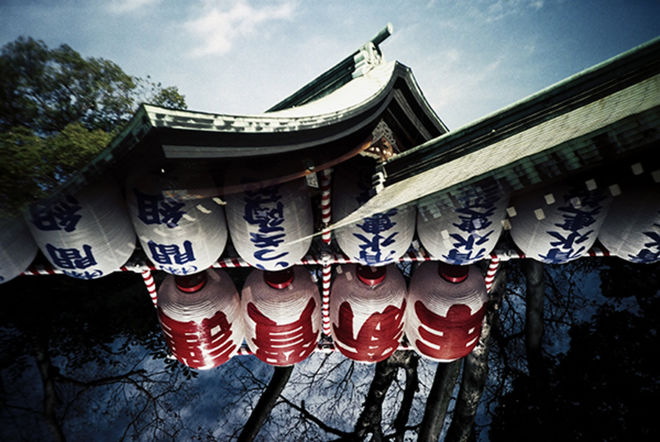 Taiju Fubuki
"I think the Holga is a type of product that you would never expect to be sold in Japan, it is really a camera with a lot of character! The focus is off, you can only use it when the weather is good and not dark – basically the humans should adjust to the product. It's not the product adjusting to the people, as with Japanese products! It is like a living thing, there are days the camera is in a bad mood."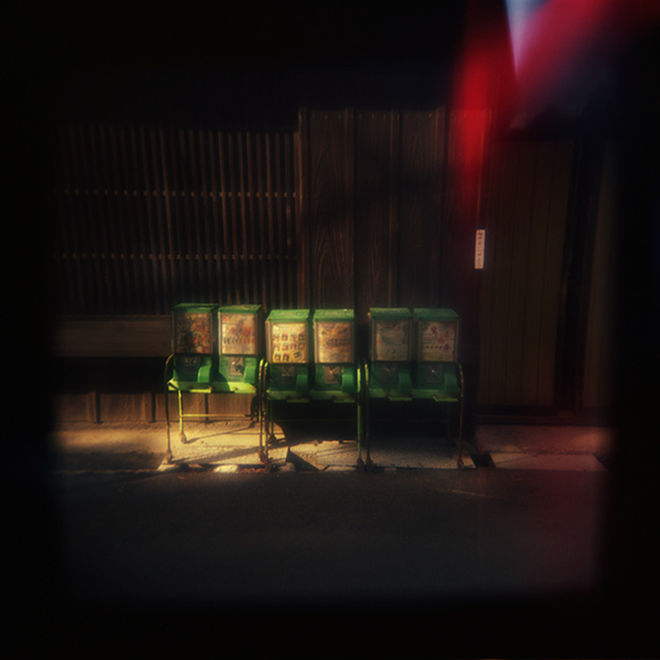 Sean Lotman
"[Like] with writing, you are trying to avoid clichés. You have to make anything you are doing as personal as possible, not universal, and in that way you can create something that no one has seen before. That is the most important thing. Too many magazines and people try to win everyone, it is like advocating a template, rather than a signature."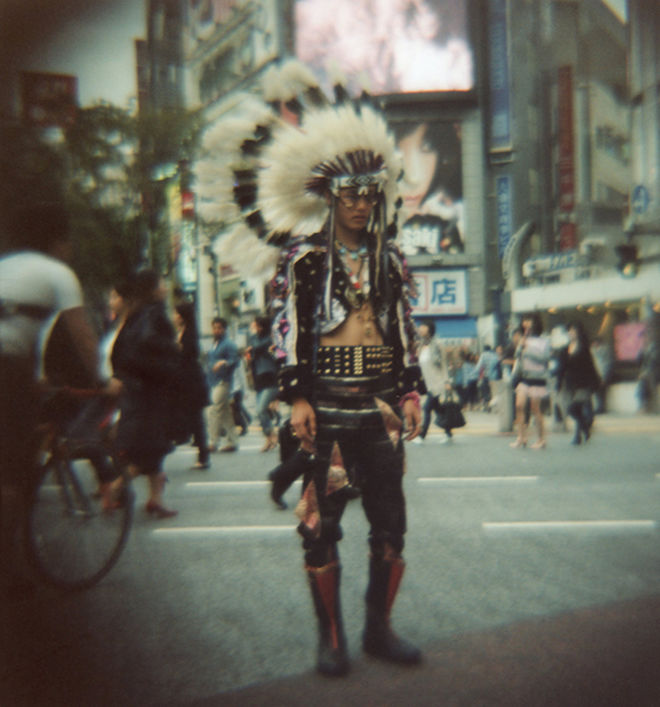 Michael Feather
"The reason I went with the pinhole is partly because commercial work is mostly digital, so to get away from that aspect, and with digital now, and iPhone and smart phones, we can shoot anything any time and stick a filter on it. You are playing around. You don't start out with an actual vision, you just snap away. Whereas, when you start using something like a pinhole, with film, you start to think about what you are doing. You have made a conscious decision at the start."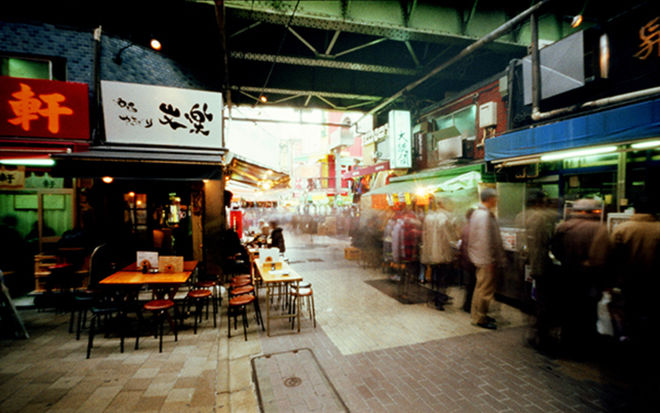 Katherine Oktober Matthews
"The problem with this [digital] quest for precision is that it's inaccurate. Memories aren't sharp, they're blurry. So when we take sharp photos to remember things, it might make for a nice photo to put on your wall, but it's sterile and in a way, I think always a little disappointing."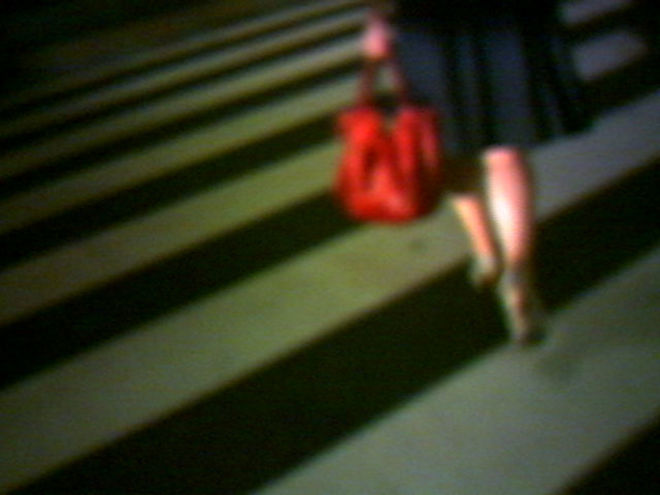 Martin Cheung
"I gradually found out that photographs are not real, and we talk about the decisive and particular moment in photographs, but the more I do photography, the more I realize that it can be composed, like a self portrait on Facebook. We take many and select, it is based on someone behind the camera and they choose what moment to publish. I don't believe photographs are real, and I don't believe they are the moment. That actually pushes me to use a pinhole camera because I don't have to act like a hunter to grab the best moment, and somehow it is a burden to 'capture the moment.'"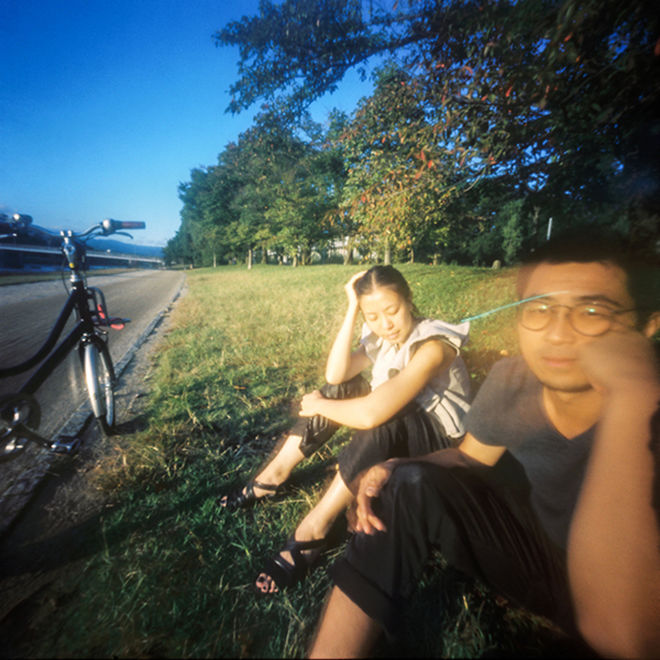 The interviews and introductory text are taken from Manami Okazaki's new book Toy Tokyo (Kingyo Books, July 2014). Toy Tokyo showcases the work of several photographers who have used toy cameras as a medium for self-expression, as well as several industry professionals in the field of toy camera development. With a selection of images and 26 interviews, all presented in the context of Tokyo and Japan-based imagery, the book serves also as an alternative travel photography book. It's available from Kingyo books.