SO by 140journos is a brand new (online) outlet for visual storytelling - in Turkish - that closely collaborates with documentary photographers, art directors and copywriters. It recently published 'The Fashionists' - a concerted project created by photographers Kürşad Bayhan, Cihan Demiral, Kıvılcım Güngörün, Furkan Temir (VII Mentor Program), Çağdaş Erdoğan, Grazia Moreno and videographer Berkant Akarcan, as they monitored the Mercedes-Benz Fashion Week Istanbul.
Indeed, you read it right: more than just operating as a sponsor, a well-known German car brand actually claimed this event. Such a marriage between a cultural festivity and a commercial 'partner' is by now commonly accepted as 'the only way' for an event to be organized. It has become the norm. First sports, now the arts.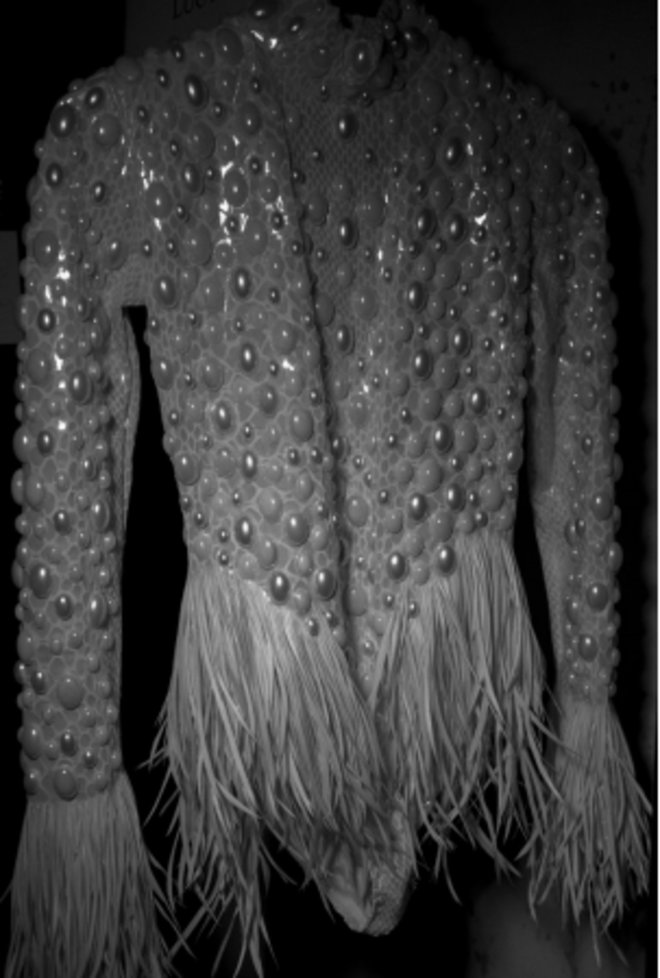 Turkey has arrived relatively late to the party. That is to say, not unlike Russia, this country has only recently adopted – in very powerful manner, though – the logic of capitalism. An ideology that just slowly but steadily has been accepted as 'natural progression'. Somehow, politics has become part of this system, and it is advertised as 'inevitable' - dubiously so.

This is just one case of 'the elephant in the room': an issue so big and forcefully present that it, despite its gigantic proportions, is being ignored – completely. All forms of criticism are smothered, if not by pushing stuff under a thick carpet then at least by using 'bling' as a way to blind the eye.
Commercialism has become omnipresent all over the world, with the intention to grow until…well, until nobody seems to care anymore. Or perhaps, there are still a handful of people that are genuinely concerned about this dynamics…?
Somehow, politics has become part of this system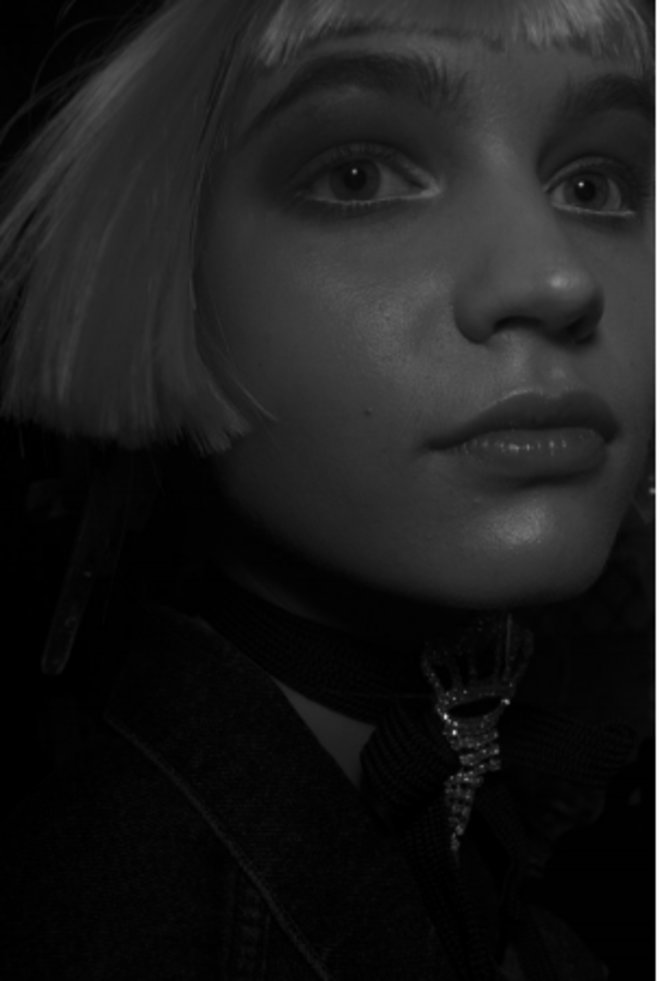 Luckily, as all critical 'Turkey-watchers' can confirm, there are plenty of people living within the country who express displeasure about the current state of their State. Among them, many artists who are all attempting to seek a ground to communicate this discontentment (while accepting the possibility of getting arrested for it).
'The Fashionists' is – by necessity, be it with a hint of discontent – presented as an ambiguous statement on the strange 'brew' that results from fused discourses of the arts and commercial parties, and corrupted political motives that linger underneath. Some of these photographers have hefty fines, lawsuits, and possible imprisonment hanging over their heads, yet they can't suppress the need to report on what's happening in their country; to witness how it hides its real face under a thick layer of make up.