On Saturday, February 27, a new exhibition SPRXCHANGE opens, a charity photography exhibition supporting refugees in The Netherlands who are actively looking for a job. SPRXCHANGE is organized by concept store SPRMRKT. This year, GUP and fotolab Kiekie join the collaboration, together with 25 work-entitled refugees that took part in last year's empowerment program by The Dutch Council for Refugees. The SPRXCHANGE team helped the refugees to prepare a photography exhibition as an alternative way to get in touch with intern- /traineeship companies and employers.
All the participating refugees captured photos of their lives through the lens of a single-use camera, to give a personal view of themselves. The exhibition will showcase works produced not only by the refugees, but also portraits of the refugees made by internationally-renowned photographers, including Maarten Schröder, Peggy Kuiper, Justine Tjallinks and the photography duo Petrov sky & Ramone, while wearing sponsored fashion pieces.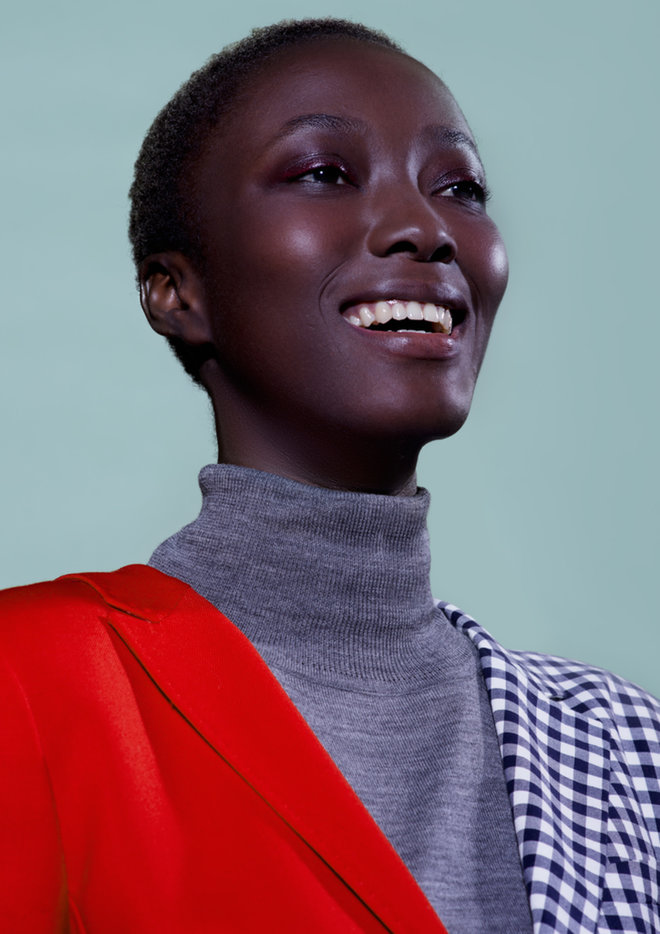 Kadiatu, by Peggy Kuipers
All of the participants will be present during the exhibition opening, on February 27 (5-9 PM) at SPRMRKT Amsterdam, to elaborate on their work. All proceeds from the sale of exhibition prints will be donated to The Dutch Council for Refugees.

To learn more about the exhibition, check out the SPRXCHANGE event page.