Designed for young professionals, students of photography and art, and artists working with photography, the International Summer School of Photography (ISSP) takes place in Latvia every August since 2006. This year, ISSP hosted 71 participants from 26 countries, working in six thematic masterclasses by Mark Steinmetz, Yurie Nagashima, Simon Norfolk, Antonin Kratochvil, Adrian Kelterborn, Rafal Milach and Ania Nalecka. Over nine intensive days in the setting of a historical castle in the woods of Western Latvia, the participants worked on photographic series, photobooks and multimedia work. Indian photographer Avani Tanya was a participant in Yurie Nagashima's masterclass, Photography as a Subversive Tactic: Being the Other, and writes here about her experience in the Summer School.
When I think back to my time at ISSP earlier this summer, I fondly remember bright sunshine, familiar faces, ponds, trees, lots of trees. And bunk beds. I also remember watching together, evening after evening, huddled in a room, lights dimmed and silent - a slideshow of photographs. I remember as I watched the pictures each day, my mind dissolved their geographical descriptors, styles, and merged them into one another, making it an endless story - a story documenting our times across continents, our interconnected lives. This slideshow flits across my head often, months after returning from Latvia.
I was here for a reason.
I was a part of a workshop with Yurie Nagashima from Japan. Over endless conversations we explored what it is to photograph the personal and unravel what it means to be who you are, in the process. Yurie urged us to question the role gender and identity play in our photographic practices. She talked to us about how she used photography as a tactic, a tool to subvert perceptions of a woman's body (being photographed by herself, instead of a male photographer) during the 90's in Japan, and how her practice has evolved over the last two decades.
ISSP takes place in the century old Pelči Palace, a castle nestled in a small village near Kuldīga in Western Latvia. Surrounded by forests, fish ponds and endless day light, it is hard to reflect on the workshop without thinking about the paradisiacal setting. Each day is an intense immersion, in listening to people share their work and experiences as artists and practitioners.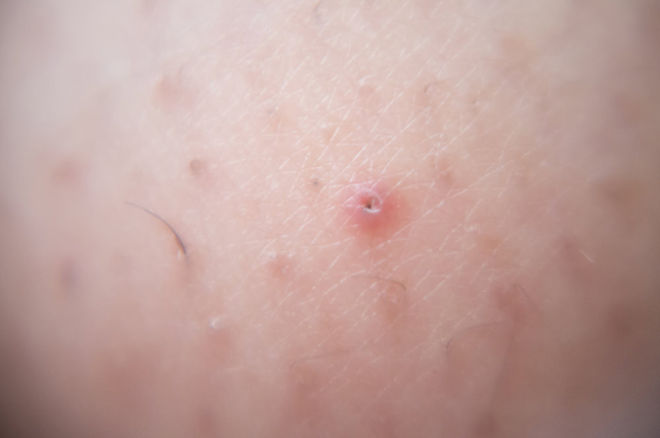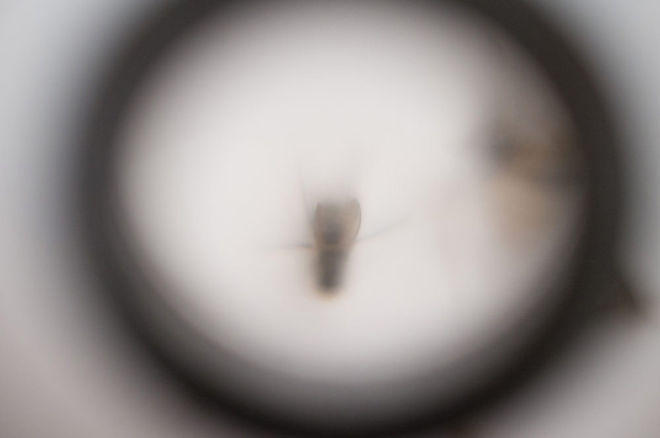 The ISSP team ensures that everything is made easily accessible including film developing equipment, scanners and printers for participants to create new work. One can also take the time out to observe other people sitting quietly, taking pictures, groups talking with mentors, people travelling to near by towns to pursue projects. During the course of the week, there is space to get to know people intimately and engage in meaningful dialogue, owing to the free spirited nature of the school. Of the many amazing things and people I got to interact with, I especially enjoyed talking to the bookmakers and spending time in the photo book library. Seeing their belief in their craft was very inspiring. Their love for bookmaking reiterated the joy of creating tangible pieces of art, which perhaps our computer screens rob us of.
At a personal level, the workshop got me got me to trust my intuitive choices, over the more constructed methods of taking pictures. I experimented with photocopying and procrastinating over the half euro ice-cream from the corner shop. I took pictures of the stapled Rexene upholstery on the castle furniture, trying to think of textures I had seen back home in India. It is hard to process exactly what the experience meant to me or measure its true value but perhaps slowly it will reveal itself in my understanding of Photography.
In the end I took pictures of insects, dead, trapped inside the closed windows of the Castle, I wondered about the time they must have buzzed around - Was it in the gentle Latvian sun or was it during the harsh winter? What had they endured in this passage of weather till I came across them? I printed and hung those pictures as some sort of a memorial. A memorial to the summer that I enjoyed and would have to leave behind.
It did not matter what pictures I made in the end, but that I let myself wonder and have faith in being lost and then found.
The International Summer School Program will continue in August 2015. Applications will open in March.