Sandor Lubbe (44) is sitting contentedly in his spacious officehome-apartment at the edge of the Vondelpark in Amsterdam.For the past two years, the founder of the once famous fashion magazine DUTCH has been working on creating a new magazine.Even with all the experience he gained through DUTCH, he cannot quite yet lean back and put his feet up. Quite the opposite.
Sandor is starting all over again. After gaining worldwide fame with DUTCH, primarily in the fashion industry, he wants to prove himself once more with ZOO, international zeitgeist magazine. Together with ZOO co-founders José Klap and Bryan Adams (yes indeed, the famous singer and gifted photographer) he works around the clock on content for the magazine - a heavyweight quarterly which blends art, fashion, music and film with extra editions published as a tabloid-sized newspaper. ZOO already won several Leads Awards in Germany (ZOO's heimat )and made a successful switch from German to English.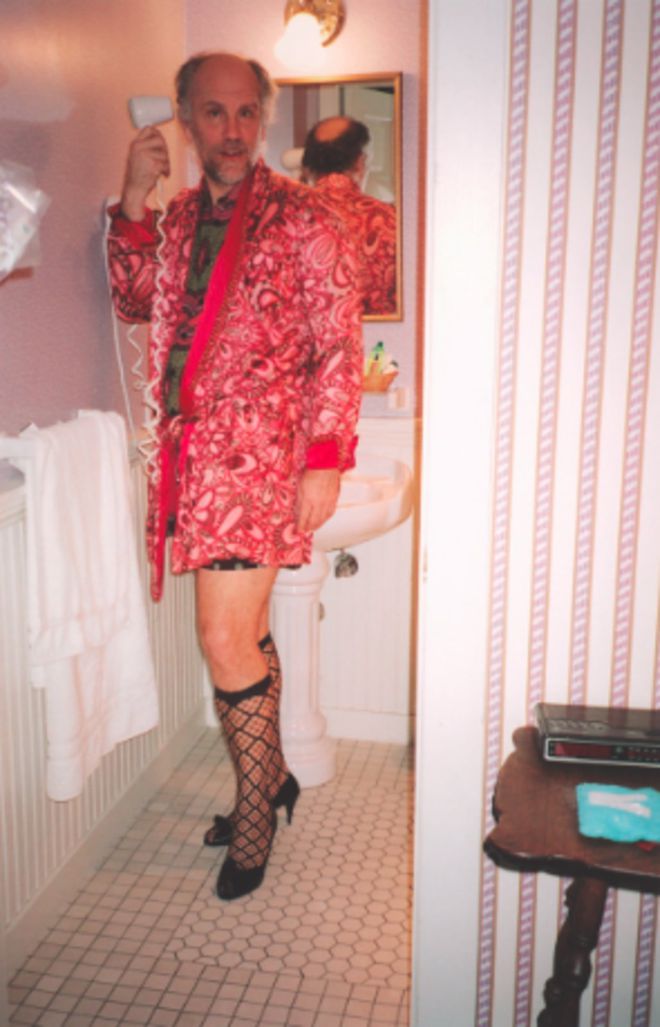 ZOO & DUTCH
As it was the case with DUTCH, photography plays an important part in ZOO. Editorial photography of the highest quality. As with DUTCH each shoot is arranged exclusively for ZOO. Sandor: "We want to keep it this way. We could make a fortune by selling our exclusive shots, but we choose not to. If we did, it might take ZOO's credibility down and damage us in the long term. The exclusivity of the magazine and it's finances could be jeopardized."
The photography in ZOO is not hip or 'different' – rather that constant innovation, quality control, exclusivity and timelessness are the main characteristics of the images and the magazine. Sandor: "Because the magazine sets the flavor it is important how a shoot is directed." Commissioning a good photographer who can create a beautiful, exclusive shoot is not the most difficult thing to do. Most international quality publications are able to pull this of. Sandor: "The difficulty starts when you have several exclusive shoots in one issue, and you want to publish for a number of years as well as keep the quality growing with each issue. It is the rhythm, the exclusivity and consistency of the quality, which can lift a magazine to great heights. When you accomplish this, you are on the right track". And with this Lubbe has a point. Worldwide there are only a few publications that maintain their quality. Sandor: "With ZOO we work very hard to claim our spot amidst the world's best magazines. We know we are on the right track, but we have to persist."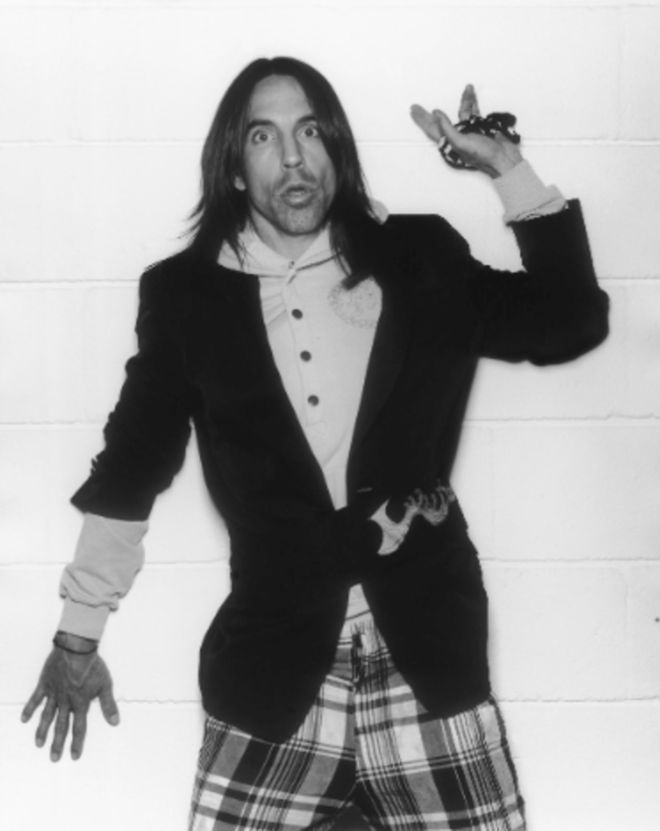 Back to the future
It's 1994 and after an extensive search, Sandor finally finds a publisher in Mercurius who is willing to take the chance to publish a unique fashion magazine in The Netherlands – DUTCH is born. The angle is to feature exclusive fashion portfolios,and in doing so DUTCH connects street fashion with glossy magazines, something never done before. DUTCH aims at the Dutch market with articles only in Dutch, but after a few years all articles are written in English for the international fashion market. DUTCH is famous around the globe, especially in the world of fashion. 40 editions, a period ofnearly 8 years, later the successful magazine can not be matched even though many other publications are trying to copy the concept. But the 41st edition is never to be published. A disagreement with publisher Audax puts a hold to DUTCH. Sandor: "The disagreement was too severe. We could not work it out."
Only quality matters
ZOO eventually wants to work with the main fashion houses and brands. And this is where Sandor's experience comes in handy. "After eight years with DUTCH I think I know how the fashion industry works. In many ways I am not in the right city here inAmsterdam. I should really live in London, Paris or New York, so I can occasionally meet with the Burberrys, Chanels and Diors. This might work quicker, but I love the tranquility of Amsterdam. This is where I belong." If ZOO keeps developing the way it has done so far, the flowers from Lagerfeld and the presents from Tom Ford will eventually arriveagain. The fashionistas know who Sandor is, but the success of the magazine does not depend on this. It's them to do about the quality of ZOO and it's photography. And that is what is most important to Sandor too.