Considering the popularity of workshops, there seems to be a need for extra-curricular education; a search for a certain level of guidance and training, especially in the particular skills that don't necessary arrive from theory, but from the practical world of photography.

From very practical instructions – how to make a portrait in a studio setting, for example – to matters of more abstract conceptual thinking – how to develop a socially engaged documentary project, say – it is all evidently coachable. Workshops as a trend have emerged to fulfil every possible gap, contributing to the overall edification of photography. But even when leaving aside the fact that art education is not (and never should be) measured by some numerically calculated measure of gain, what kind of results can students consider to be 'effective'?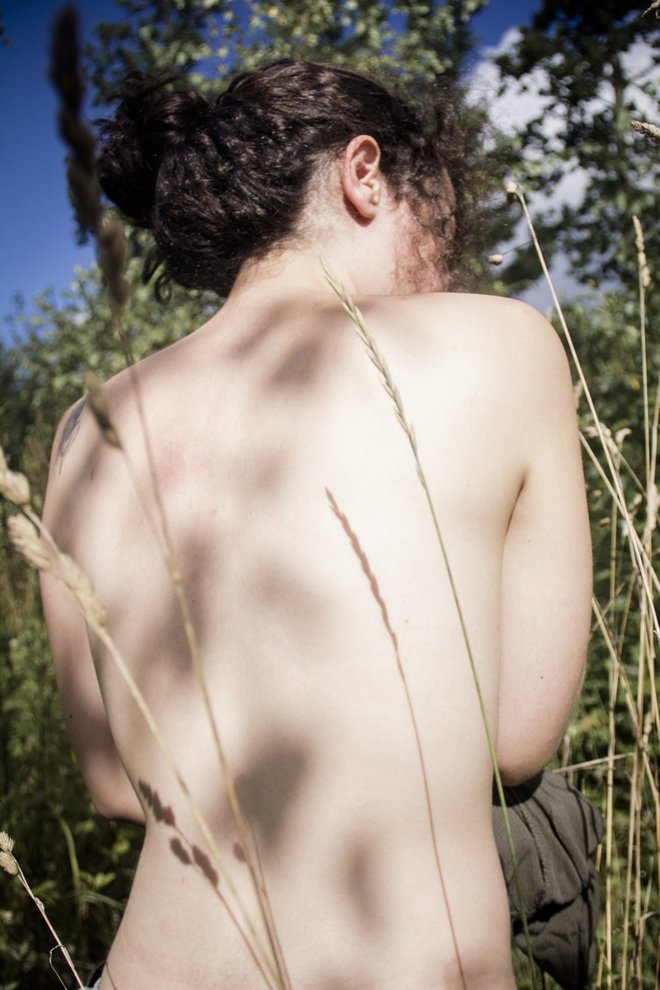 Photography is a solitary business by nature, but the practitioners are also often highly socially intelligent beings who can stimulate each other in the process of their work and the interaction of ideas. In that sense, a workshop setting already presents a huge advantage, regardless from who is mentoring it.

However, some precaution might be necessary for whoever wishes to sign up for these 'crash courses' with big name photographers: it bears remembering that just because someone can create outstanding results in photography does not mean that they are also automatically equipped with excellent didactic skills. It at least helps to ask around for feedback from alumni of the tutor and/or the workshop before signing up, to ensure one's expectations are aligned with reality.
Considering the popularity of workshops, there seems to be a need for extra-curricular education
It's also worth remembering that studying under a photographer with a specific working method, ethos, aesthetic approach, etc, comes with the risk for students merely producing copycat imagery, but it is ultimately the responsibility of the student to avoid falling into radical awe when participating. After all, a 'famous photographer' is merely a more experienced colleague who can help you make your own marks in the field of photography.
Though big name photographers often present the main motivation to join a given workshop, this social factor in a workshop tends to tone down a little the importance of the role of the tutor – who, first and foremost, needs to guide the conversations within class. Maybe most significantly, the 'expert' moderating the sessions could pull students out of their comfort zone while, at the same time, offering a safe ground that allows for a new form of confidence; a space for experimentation that, ultimately, might lead to an emerging talent exploring as-yet unresearched – or perhaps even completely undetected – areas. If all goes well, this can make for a leap forward in your progression as a professional.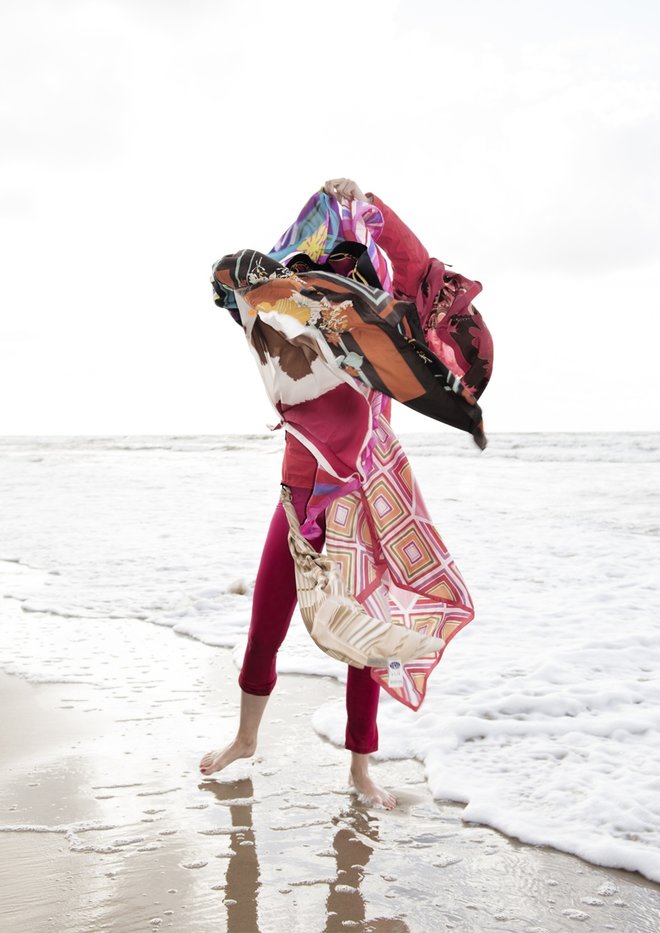 From the perspective of those who sign up, workshops the world over can indeed serve as a fertile ground for creative energy and an intense moment that allows the opportunity to have apprenticeship turn towards a true compatriotism. That is, if you come prepared – by bringing enough guts to explore the area that lives just around your comfort zone.
All images presented here arrive from the six workshops that were organized by the International Summer School Of Photography, August 6-14 in the Latvian countryside near the town of Kuldiga. The tutors: Anouk Kruithof, Paolo Woods, Federico Clavarino, Jason Evans, Alejandro Chaskielberg and Taiyo Onorato)