In addition to the Noorderlicht portfolio in GUP#30, The Metropolitan Issue, we bring you six chapters introducing fifteen photographers as well as the six featured themes for upcoming Noorderlicht Photofestival in Groningen, The Netherlands. Today the last chapter, chapter 6: Assembly.

Stone on wood on steel on glass: combinations as diverse as the people by and for whom they were built. Hyper-modern high-rises, the crazy quilt of the favela, the new cathedrals of consumerism. What is built and what is demolished tells of hope and disappointment. History makes way for the future, which becomes history. The city is never finished. It is taking shape all around you, with its forms, its light, its words and its images.

Peter Bialobrzeski
In his new project, "The Raw and the Cooked", Peter Bialobrzeski (Germany) sets forth the essence of his observations from his unique series of photos about the development of Asian mega-cities (Neon Tigers, Lost in Transition) and their slums (Case Study Homes). Starting with the simplest, homemade vernacular architecture, based on human proportions and made with found construction materials, his photos range as far as the exorbitant planned cities of glass, steel, and concrete.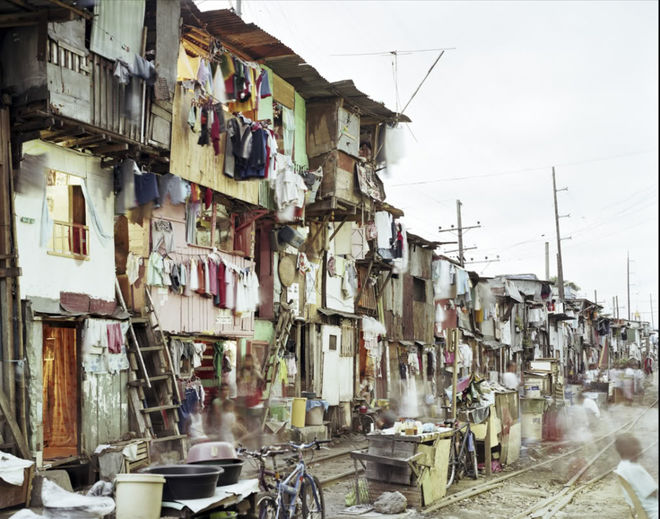 Peter Bialobrzeski – The Raw and the Cooked
Franky Verdickt
In Totem Franky Verdickt (Belgium, 1971) examens the notion of living, "living as the fundamental key experience that opens and unlocks other experiences. Living has to be thought as the making of a place. Man has indeed a relation to a place, living is the co-existance between man and
reality and is the most fundamental of human existance, it creates a frame wherein all becomes possible. Living can not be seen as an activity, but is foremost the symbolic transformation of the endless time into history, to create the wild and nameless nature into a world."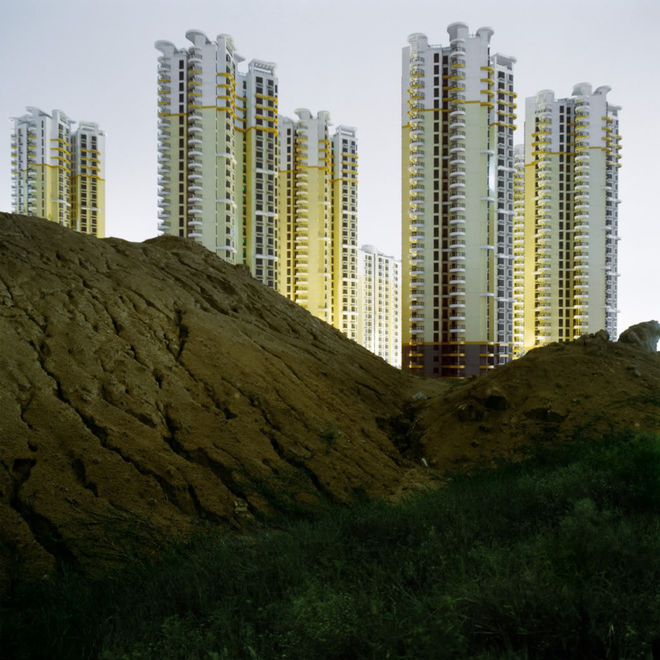 Franky Verdickt – Totem
Matt Siber
In this project, Matt Siber (USA, 1972) tries to achieve a visual deconstruction of visual and literary communication in public urban space. "The Untitled Project is rooted in an underlying interest in the nature of power. With the removal of all traces of text from the photographs, the project explores the manifestation of power between large groups of people in the form of public and semi-public language. In doing this, it serves to point out the growing number of ways in which public voices communicate without using traditional forms of written language. The reintroduction of the text takes written language out of the context of its intended viewing environment."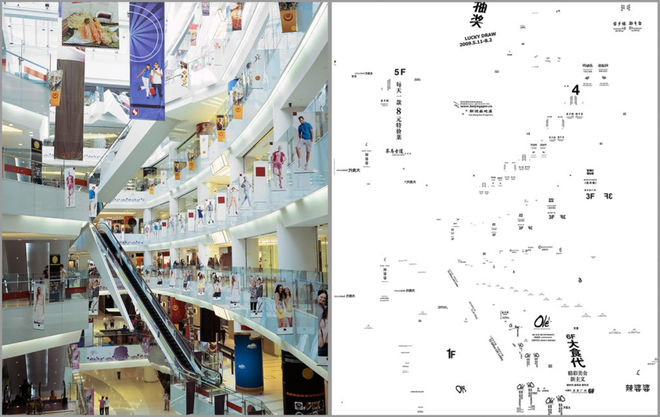 Matt Siber – The Untitled Project
Also read chapter 1: Astonished, chapter 2: Astray, chapter 3: Home, chapter 4: Deficient, and chapter 5: Machinery.