In addition to the Noorderlicht portfolio in GUP#30, The Metropolitan Issue, we bring you six chapters introducing six photographers as well as the six featured themes for upcoming Noorderlicht Photofestival in Groningen, The Netherlands. Today chapter 2: Astray.

A vagrant warms himself in the exhaust from a heating system. A boy stares out over the city, wrapped in a blanket for comfort. That anonymous face in the metro, lost in semi-sleep, has missed a station somewhere. Why did they come here? Who cares about them? Who are they? Do you exist at all, if others can't or won't see you? Unspoken questions: and the city rushes on, right past them.

Sayed Asif Mahmud
The Bangladeshi documentary photographer Sayed Asif Mahmud has a primary interest in community issues and urban environment. In an exponentially booming third world city, Dhaka, he was forced to face two significant aspects - its practice of individualism and the ruthless race to success. His quick transition from the suburban life to the urban race triggered the realization of the differences. His photographes portray his own inner struggle to fit in.
"I severely felt the hopelessness and loneliness in my life even when I was amidst a crowd. The naive child in me that once saw the glitter of hope in the city was slowly backing up- scared to run in the rushing race where the entire world was indeed an extravagant stage and I barely knew my part. However, this enigmatic city was slowly modifying the person in me. I gradually learned to see the glimmering hope in crevices of the hard concrete. I recognized and reflected myself with my surroundings. I found the trigger points of my nostalgia, which in fact nourished my dream and helped me move forward. Nature, once again became the niche of my solace, changing its webbed face and washing me of my frailties. The city is indeed an enigma-where everyone seems isolated yet somehow in their strings of despair is connected as a whole. There is a lure of this mysterious place that keeps me from going back. I found a hope that taught me to reincarnate those dreams in the apparent concrete of this city. It is a perception… an experience… and it's still continuing in my life."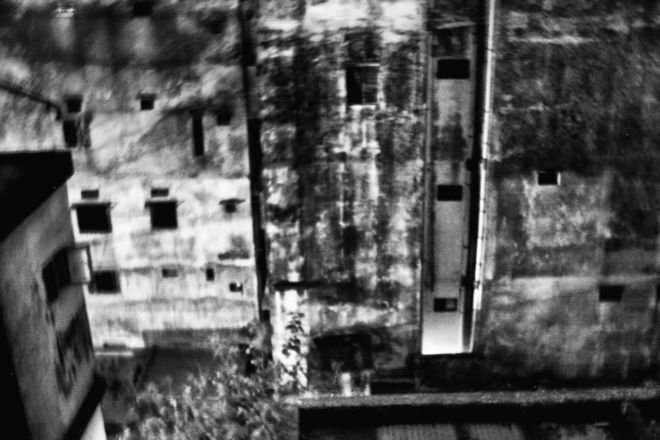 Sayed Asif Mahmud – My City Of Unheard Prayers, 2010-2011
Ivan Mikhaylov
The subjects of the photographs of Russian
Ivan Mikhaylov
are young people who left the provinces and moved to Moscow for diverse reasons. For them that means new surroundings, a different rhythm and different rules of behaviour. Some feel in their element here, others are oppressed and overwhelmed by the megalopolis. Mikhaylov met them and asked them the same questions he asks himself. What do they want from the city? What are their thoughts and dreams, what do they hope for, how do they feel in this environment?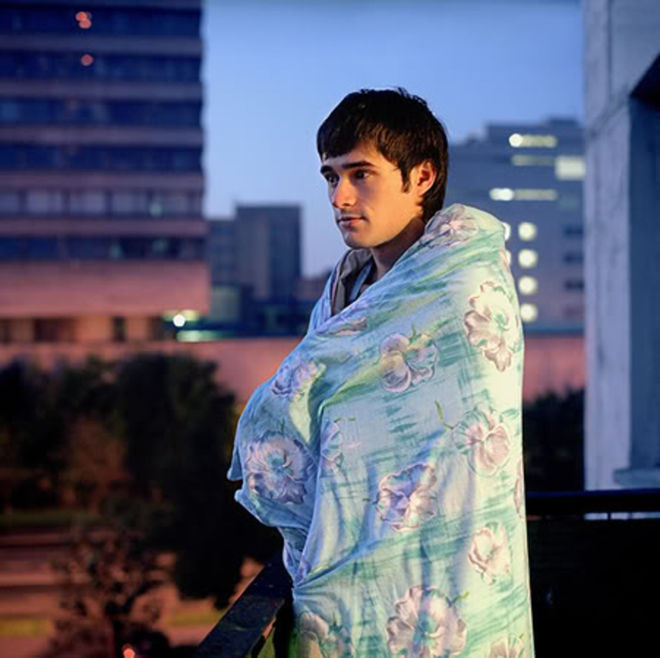 Ivan Mikhaylov – Metropolis, 2008
Also read chapter 1: Astonished, chapter 3: Home, and chapter 4: Deficient.