GUP is pleased to present a fresh collection of the finest Dutch photography in our 2017 edition of New Dutch Photography Talent (better known as New). New is an annual publication from the GUP team, in which we feature 100 Dutch graduates and new converts to the art of photography. The book showcases the best upcoming photographers from the Netherlands, and thereby gives new talents the platform and attention they deserve.
Every year, the GUP team carefully select these talents out of hundreds of submissions. The book brings the artists to the fore, gaining them attention in the right places like galleries, museums, media, and photographic and commercial agencies, opening new opportunities for collaborations. Previous editions have ensured that photographers were signed by agencies, art-buyers bought their work, they got jobs at media companies, and received the opportunity to exhibit in museums and galleries.
With its 420 pages filled with a broad and alluring collection of photography, from analogue to digital, from humorous to dramatic and from realistic and figurative to abstract and psychedelic, New 2017 is a book, a catalogue and style guide full of surprising, experimental and inspiring Dutch photography. It serves as a source of inspiration for all who love photography and a platform that gives undiscovered talent attention nationally, as well as internationally.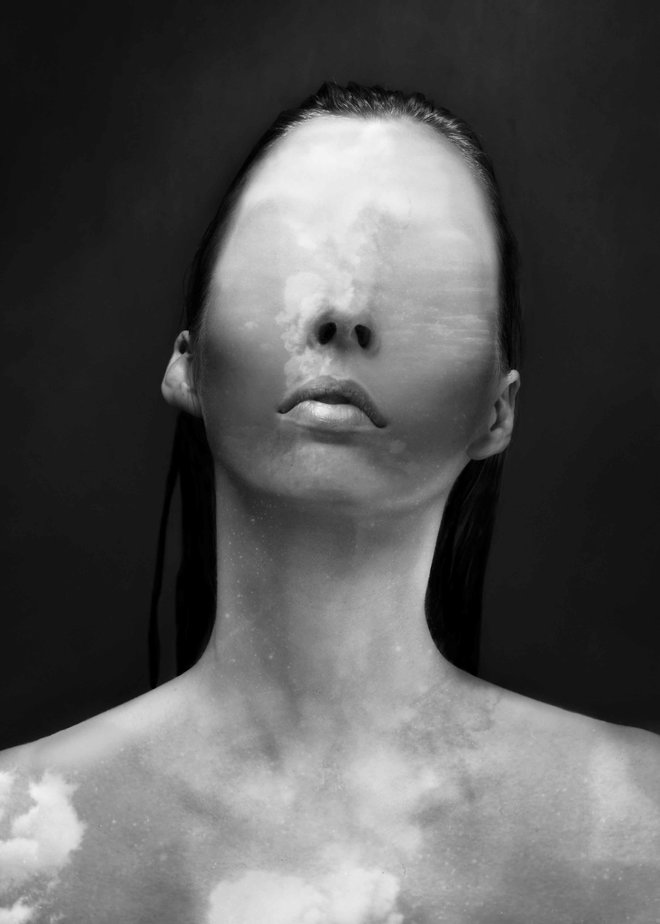 Are you curious about the new talents? You are more than welcome to take a peek at the fresh edition, visit the exhibition held by the featured talents and party with us and the artists at the Book launch on November 24, at the Art'otel in Amsterdam. And if you want a first look at the book, make sure to pre-order it in our web shop.
The official launch of the book will take place on November 24 2016, from 7pm in the 5&33 Gallery in the Art'otel in Amsterdam. Here there will also be an exhibition of the featured photographers. This exhibition lasts until January 29th, 2017.
New 2017 will also be in stores from November 24. Free shipping is available in our web shop till December 1st, 2016.