GUP has turned 10! We've worked with a lot of great photographers over the years since we got started on the magazine, and our anniversary is the perfect time to look back on how things have developed. In this series of interviews, we asked ten photographers that GUP has had the pleasure of working with to reflect with us on changes in their own careers, and in photography at large.

Mona Kuhn (1969, Brazil) is known for her large-scale, dream-like photographs of the human figure. Her work often reference classical themes with a light and insightful touch. Kuhn's images are remarkably natural and intimate, creating an impression of people being nude, yet comfortable in their own skin. GUP published Kuhn's work in GUP #40, the Eyes on Brazil issue, and we also showed her work Private in an online portfolio.
Could you select one photo that represents your earliest work, and one that represents your recent work? What do you consider the most important development in your work between then and now?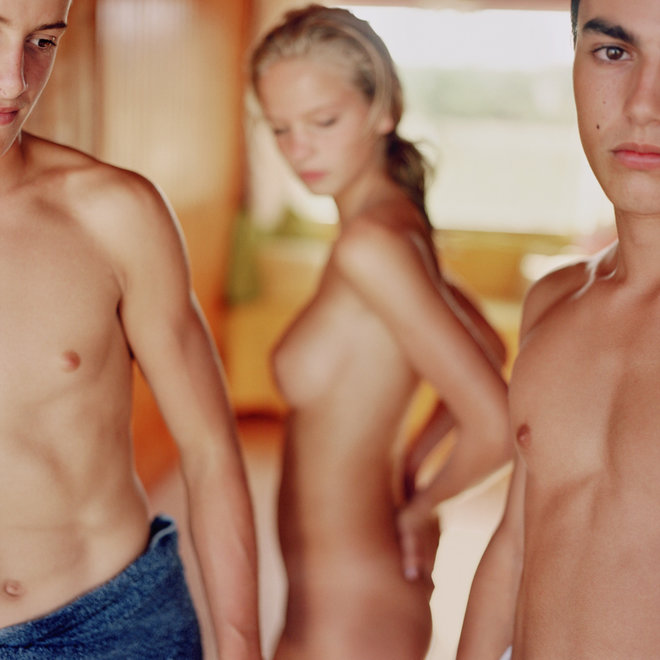 1. "Jacintha, 2006" from series titled Evidence, published by Steidl 2007
From early 2000s till now, the narrative in my work shifted from the nude expressed in the body to the abstracted expressions of the body. It is well noticed in the two images, coincidentally taken of the same person, eight years later.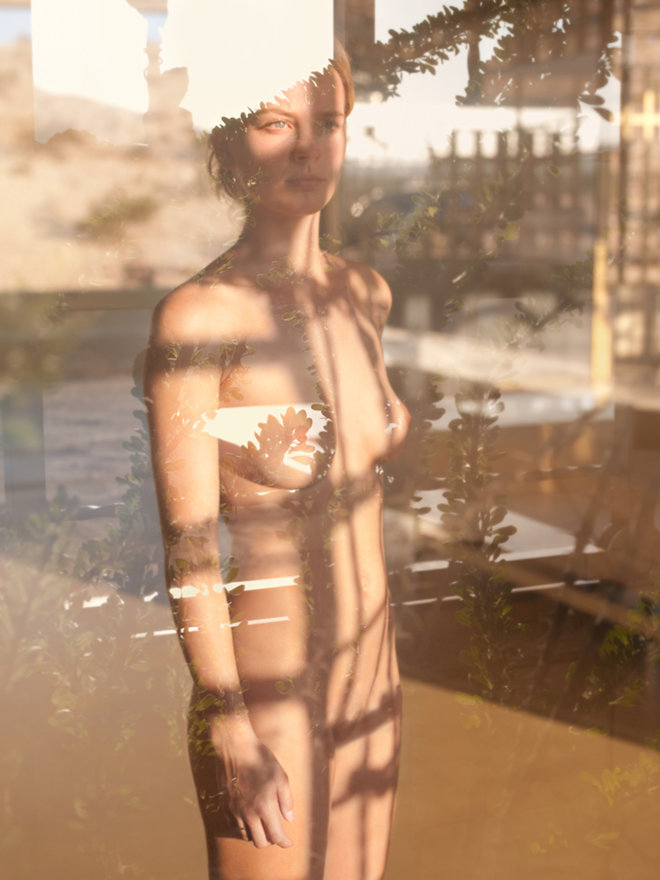 2. "AD 6016, 2014" from series titled Acido Dorado, upcoming book by Steidl Fall 2016
Tell us about a person who had a big influence on your work, in terms of a big break through or opportunity.
I have had many influences, therefore it is hard to answer this question. Yes, it is wise to be informed and aware of the work done in the past by the great masters, as well as be informed about the works of your contemporaries. But all that being said, most important for me personally is to have an open and direct connection to my inner self, and allow myself to be guided that way.
Can you tell us about a mistake that you made in your career that actually turned out to have a good effect later on?
Photography is filled with surprises and spontaneous mistakes which actually have the intuitive power of showing a new way of seeing something. I don't have a single specific one, but many along the way which helped me gravitate into how I see and interpret the world around me today.
Have there been any developments in photography that forced you to rethink or reshape the way you work?
Yes, photography is a fast medium, and there are always new technical developments to follow. One must be up to speed at all times. But most important in my work is the personal connection with those I photograph – that is where the magic lives.
I read that you chose nude as the focus of your work because you were interested in the idea of the body as a residence. Could you tell us the reason behind this comparison?
I grew up moving around in different countries and always hated the idea of saying goodbyes to close friends. Photography came to me as a way to keep a memento of that friend. Later in life, that emotion was polished into a minimal and timeless approach. That is how I started photographing nudes, from a humanistic point of view. To me, the body is an egalitarian residence, it defines ourselves within the context of history.

See more in our archive from Mona Kuhn.