Popular online platform LensCulture is once again organising their annual Portrait Awards to discover the very best contemporary portrait photography worldwide. Now open for submissions, photographers have the chance to submit either single images or a series before March 8, 2016, with winners awarded cash prizes and exposure through the platform and exhibitions.

LensCulture encourages everyone with a new perspective on the modern-day portrait to enter. They say: "Portraits are the most fundamental type of photography - helping people to understand and celebrate human connections on a universal level". The competition is paid to enter ($60 for a series, $20 for a single image plus $10 for each additional image), but they try to make it worth your while: all photographers who enter a series of images, or 5 or more single images, will receive a free review of their submission from an industry professional. A jury of professionals will award First, Second, and Third Place Awards from the Series entries and also from the Single Images entries, and also each of the eight jurors will select an artist as a Jurors' Pick. An additional 25 finalists will be announced.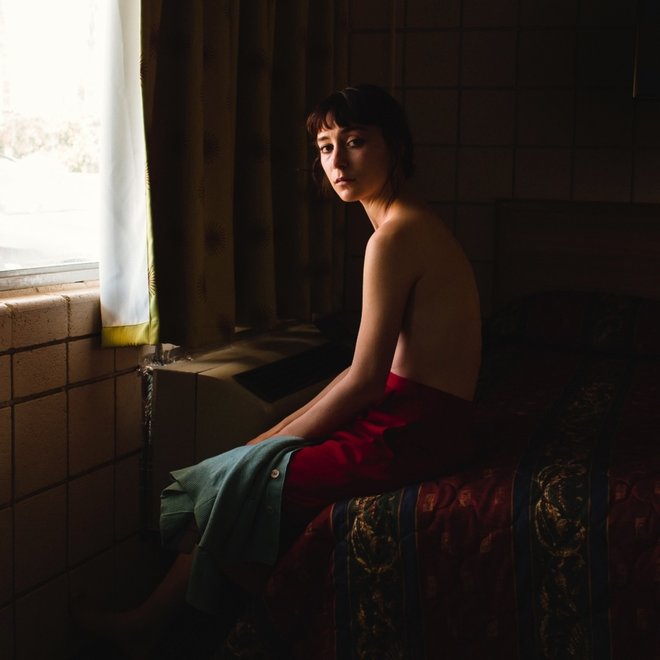 Tom Vani, United States, 1st Place Single Image Winner 2015
LensCulture's mission is to discover and share the best in contemporary photography to the largest audience possible. Offering exposure is therefore a major feature of their offering, with the six top Winners and the Jurors' Picks to be awarded not only cash prizes – a total of $22,000 – but also the opportunity to be featured in screenings and exhibitions worldwide, including an exhibition at Somerset House as part of Photo London 2016.
The Jury consists of eight photography professionals from around the world: Anne Bourgeois-Vignon (Global Digital Director at Magnum Photos), Alessia Glaviano (Senior Photo Editor at Vogue Italia), Emma Bowkett (Director of Photography at Financial Times Weekend Magazine), Clare Grafik (Head of Exhibitions at The Photographers' Gallery), Lauren Ford (Photographic Director at Dazed & Confused), Iatã Cannabrava (Photographer & Festival Organizer), Elinor Carruci (Photographer) and Jim Casper (Editor-in-Chief at LensCulture).
To learn more about the competition and to enter, check out the LensCulture Portrait Awards 2016 website. The deadline to enter your work is Tuesday, March 8, 2016.