Henk Schiffmacher (b. 1952) is a cultural icon in The Netherlands and a living legend within the global tattoo community, but probably not a name you would associate with photographic arts. Well, that's about to change. Schiffmacher has just released a book of his photography, curated by his daughter, Texas, in close collaboration with us, GUP Magazine. Another chapter in Schiffmacher's ever-expanding creative portfolio, his new book is a direct and personal documentation of his wild youth, spanning continents, decades and a vast range of gnarled and raw subject matter.
Texas Schiffmacher explains in the book's foreword that she was recently introduced to the writings of legendary writer Hunter S. Thompson, whose tales of "erratic behaviour with the Hells Angels and running around shitfaced on mescaline in Las Vegas" reminded her of her old man. What she didn't anticipate is that, when she told her father this, that not only would he reveal that he knew Thompson, but had photographed him extensively on a two-day drinking binge together and still had the negatives somewhere.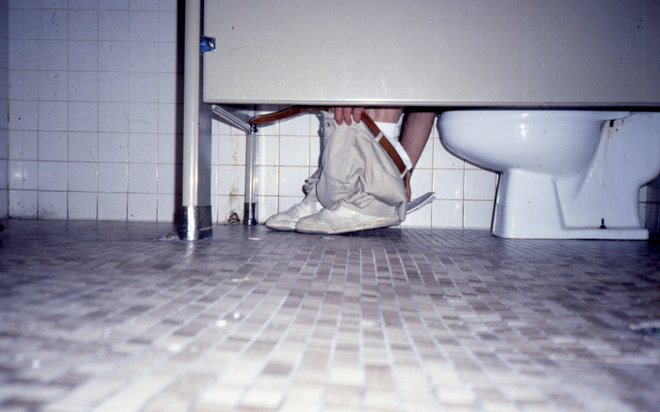 Texas began to search for these photographs – in particular, a photograph that Henk took of Thompson taking a crap in a toilet cubicle (which actually spelled the end of their relationship) – and in doing so uncovered thousands of dusty negatives lurking in the cupboards, drawers and other forgotten coves of Henk Schiffmacher's treasure-trove house. After delving through these forgotten gems, tirelessly scanning the images, which depict a rebellious and free youth ablaze with guns, motorbikes and other debauched activity, she decided the world should see what her father had done, too.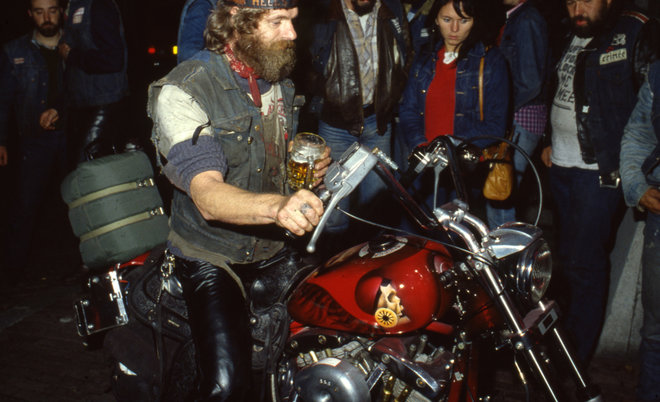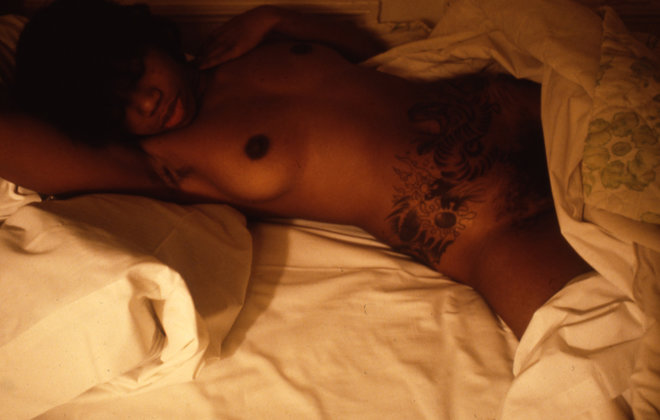 Dripping with rebellious spirit, Henk Schiffmacher: Photographer is the sole and definitive catalogue of Henk's extensive photographic archives, boasting an oeuvre documenting tattoos, rock stars, bikers, yakuzas and skinheads right the way from Kuala Lumpur to Las Vegas in a mashed-up frenzy of individuality. Blurring boundaries between countries and cultures through a mutually hedonistic lifestyle, Schiffmacher combines brutally honest and raw, sometimes shocking images with more candid and sensitive photography.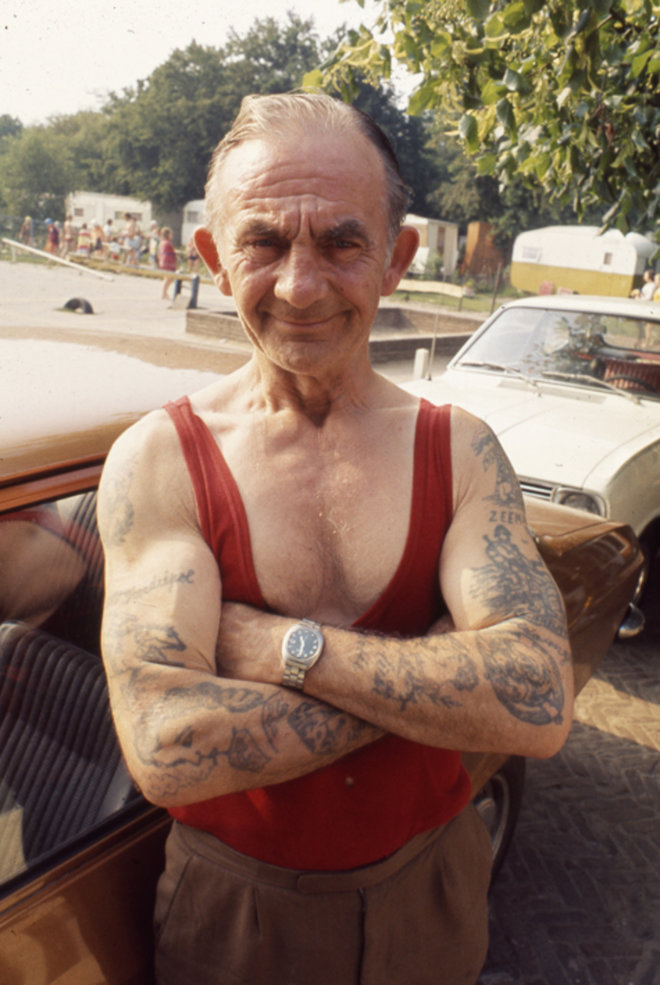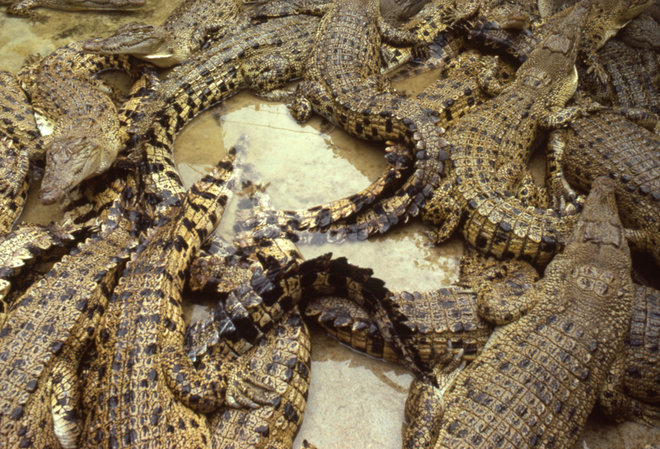 A self-portrait of Henk Schiffmacher greets us on the chic black front-cover: now in his sixties, the scrawny, wild-eyed youth that we see in the photo is hardly recognisable. His manic expression is the perfect introduction to Schiffmacher's monologue though, setting the tempo for this high-intensity peep-hole into the gloriously debauched outlaws' adventures through the 1970s and '80s. A visual representation of spontaneous, nomadic hedonism and a time capsule that captures the essence of his time as a man in his hey-day, this is a visual treat not to be missed.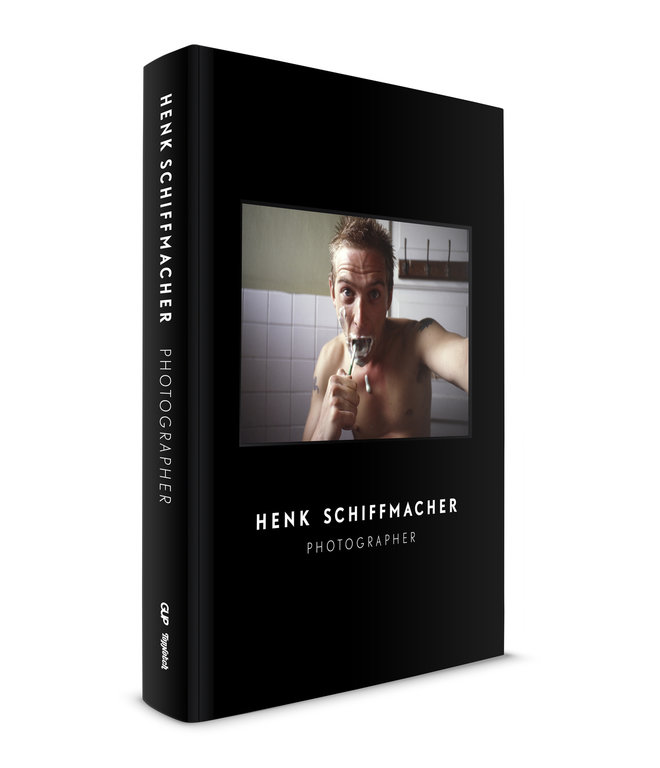 Henk Schiffmacher, Photographer has been co-published by GUP and Top Notch, and is available for sale through the GUP webshop.