The Atelier Smedsby workshops have been running for four years and during that time they have helped dozens of aspiring photographers to progress and refine their style. Run by JH Engström and Margot Wallard the aim of their course is to encourage each participant to develop and define their visual language through the production of a single long-term photography project.
In honour of their four-year anniversary we decided to take a look back through the portfolios of their previous students and to present some of the most interesting work.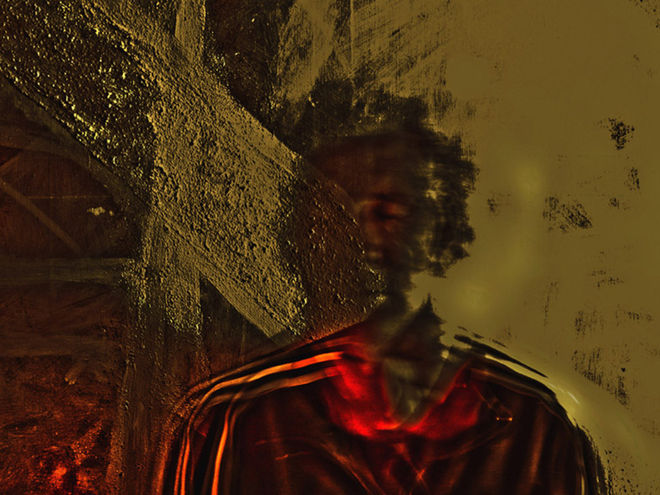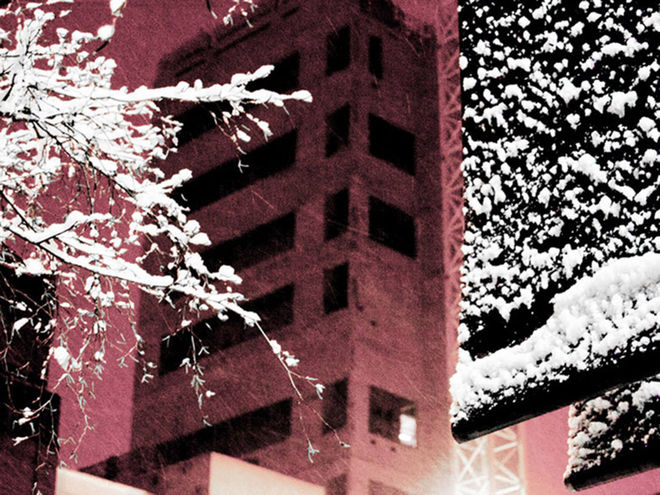 To begin with the work of Peter Thomas Petersen (1961, Denmark) who refined his project In Every Heartache A Dreamhome during the course. He made the images to depict a frame of mind rather than a specific theme, with the locations and subjects of these images enhanced by phantasmic distortions and alterations. The noise of the camera invoking memories of TV static and channels slightly out of tune in the moments before they fall completely into uncertainty.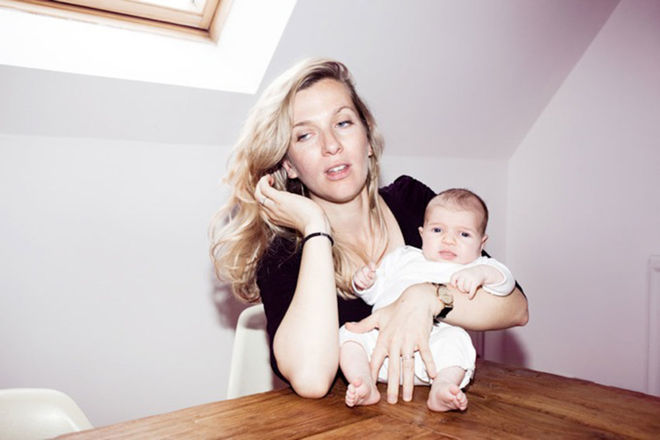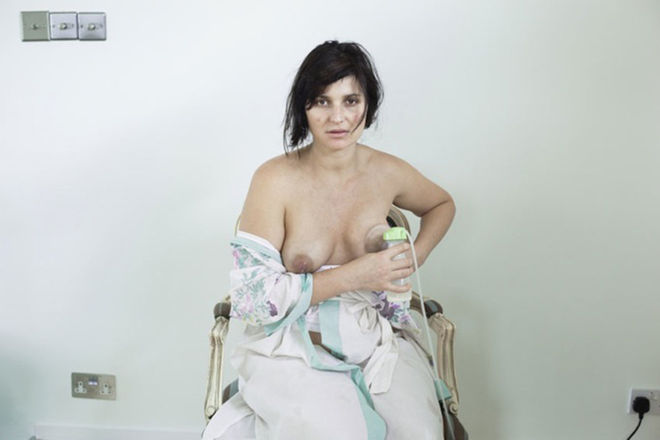 In sharp contrast to the work of Peterson is the work of Natasja Maria Fourie (1986, South Africa) who also attended the course in 2012 and 2013. For her project she instead focused her camera on the effects of motherhood and pregnancy. Depicting the changes and alterations that women go through during this highly traumatic transitional stage in their lives. It is interesting with her images to see the uniqueness of each experience and these images are carefully taken to show the diversity of paths that motherhood, and femininity offer.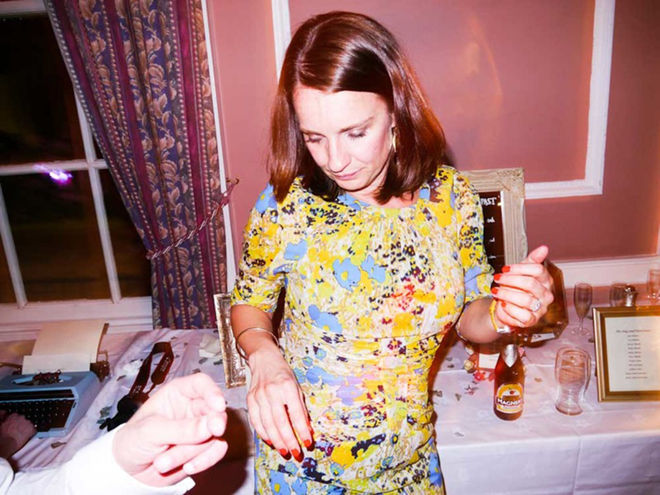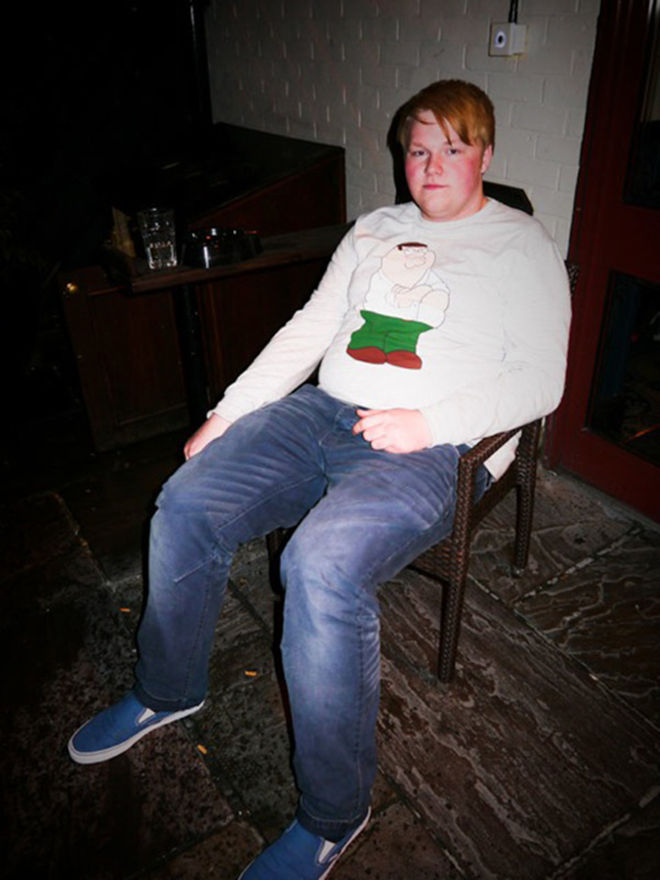 Chris Sharpe (1973, U.K.) produced the work "We Hate Luton" while attending Atelier Smedsby. For those whom are unaware, Luton is a small town just outside of London which is know for a singular feature, the Airport, which can thankfully be accessed by a ring road avoiding the worst of the town proper. The string of profanities that he levels at the buildings and the shops in his text are wonderfully realised using only photographic language. Yet what Chris finds is that the locals in his hometown are actually wonderful people whom more than make up for the location.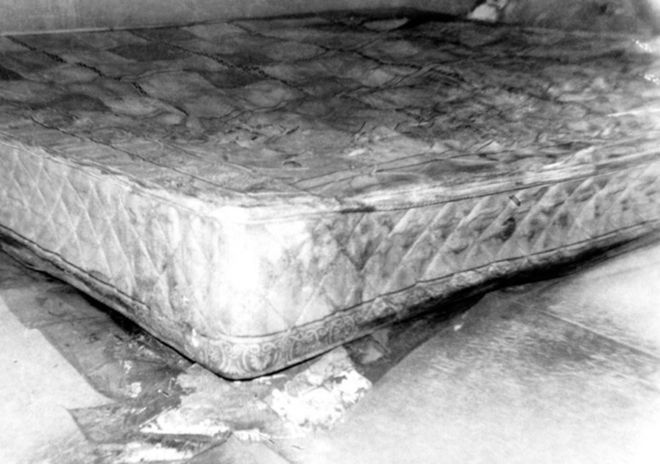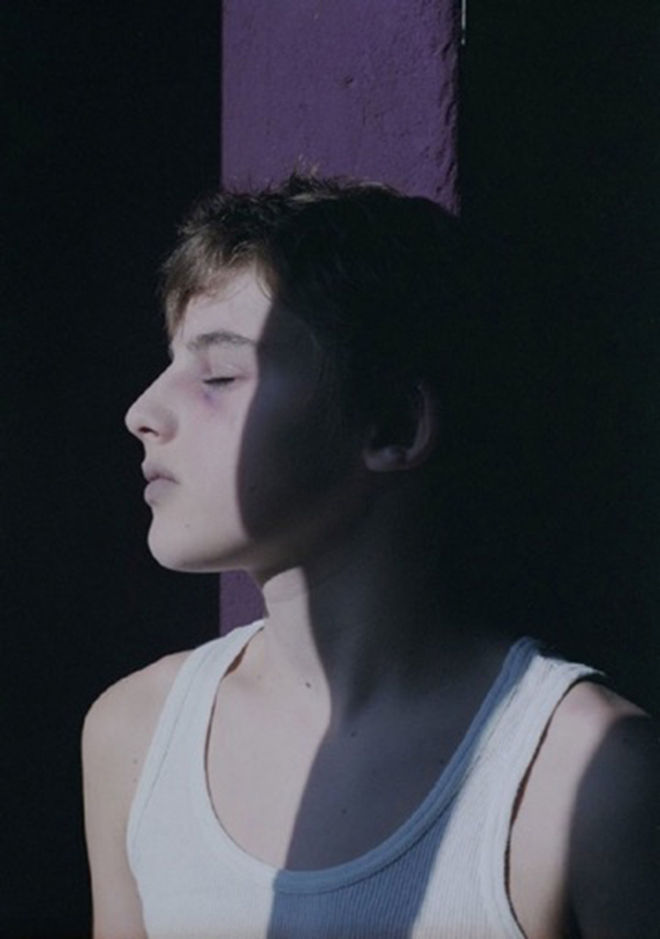 "Escapes inhabits a vibrating energy between a silent atmosphere and unrevealed stories. It intuitively explores the vernacular, capturing a feeling, through noticing fragmentary moments in everyday life." - Nina Hove (1983, Norway)
With her work attempting to inspire a viewers imagination into to writing stories and linking 'lived experiences' together to create a self generated narrative. She eventually produced a series of darkly melancholic images tainting those stories with tragic moments from everyday life.

This is a very small handful of projects from the Atelier Smedsby workshops, but we think they show the quality and diversity of work that the participants produce. So if you are interested in participating in this years course makes sure to go to their website and register online. The course is taught in both English and French and hosted in Paris, with ongoing tutelage and feedback online. The last enrolment date is May 1,2015, and has a maximum of 15 places available.
If you would like to see more images form the series mentioned above go to the Atelier Smedsby website where they are avaliable in full.