Inspired by Lewis Carroll's Alice in Wonderland, in which reality is considered a flexible given, Belgian photographer Erien Withouck (b. 1994) plays with the interaction between words and images. She took on the role of second-hand archivist and used imagery she found in Belgian and Thai national archives along with images from her personal archive and combines these to create new contexts. In doing this, she curates her own, surrealistic universe. She composed her series, We' re All Living On A Giants Solar Model Of The Universe as a newspaper, which is being distributed at BredaPhoto.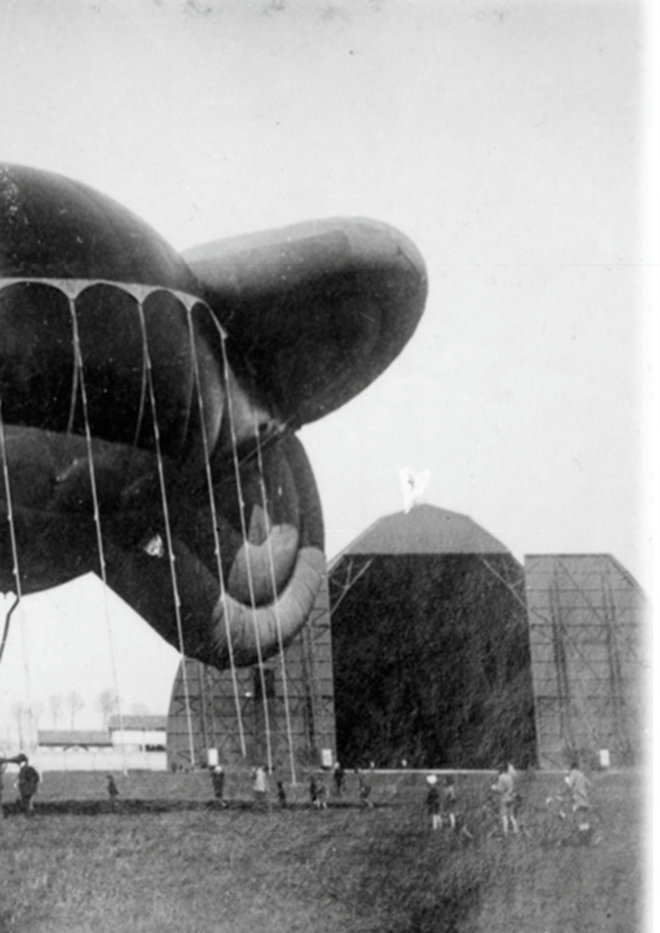 Since she was young, Withouck has been interested in the flexibility of language. For example, in her childhood diary, she wrote notes like: "We're All Living on a Giant's Solar Model of the Universe", "time is anti-clockwise", "wheels are rectangular", "sleep takes us to reality". Fascinated by the duality between words and imagery, she derived from these sentences keywords, which she used to look for material in libraries and archives.
Withouck says that, "Photographs act as illusionary representatives of an inaccessible history", noting that the camera may act as a producer of documents, but these documents are unable to fully recount the past. She is interested in how images can be (re-)contextualized by mixing them with text and playing with their placement, and experiments with this in her intuitively composed newspaper.
When browsing through this paper, we see playful and surprising placements that challenge us to be imaginative and to think about context and meaning in a whole new way.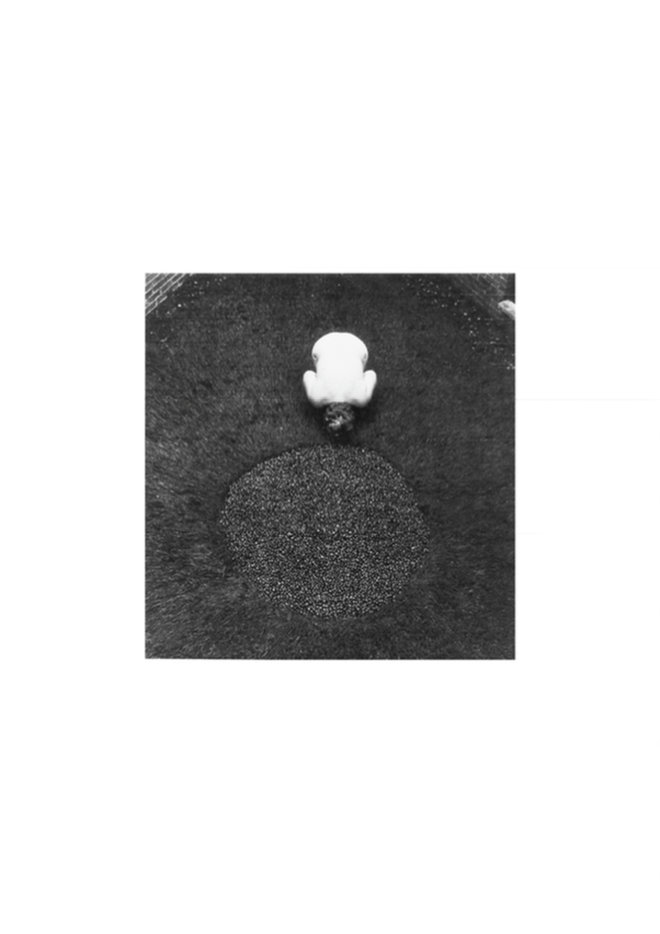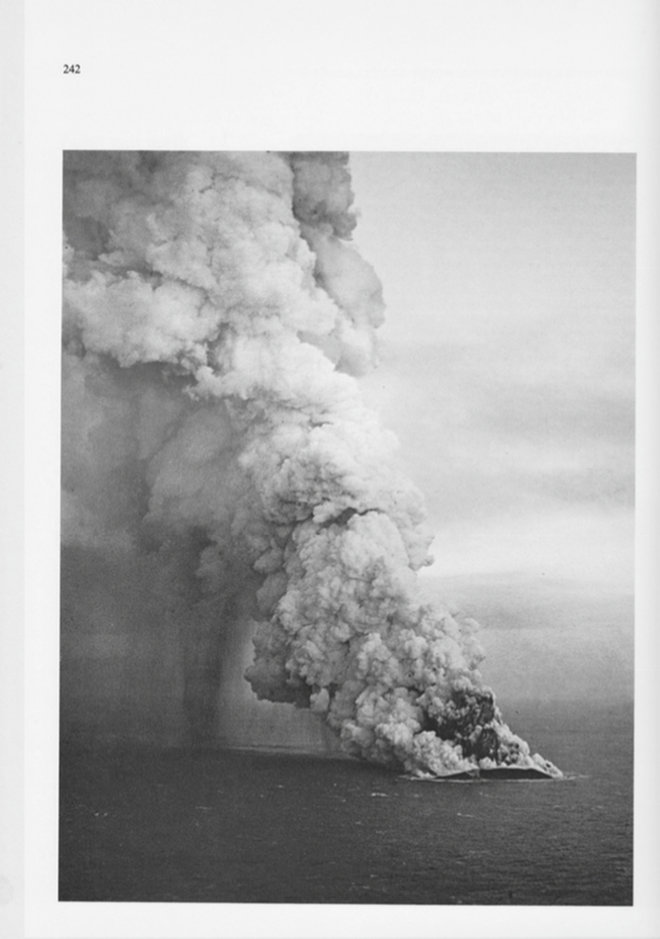 The series We' re All Living On A Giants Solar Model Of The Universe is being presented in a newspaper that gets distributed at the Breda's Museum in Breda during BredaPhoto Festival, till 30 October, 2016.