The diaristic shots of Belgian photographer Thomas Vandenberghe (b.1985) are an investigation into the value of images. He captures everyday situations, places, moments and persons that happen to cross his life fugaciously. His series Traces of Diary is on display at BredaPhoto now until October 30, 2016.

The act of remembering is the very core in his photographs. Regardless of the subject matter, Vandenberghe's images are traces of loved ones, cherished moments or things that suddenly caught his eye and moved him. By capturing these moments, he creates a collection of personal memories which he can then share with an audience.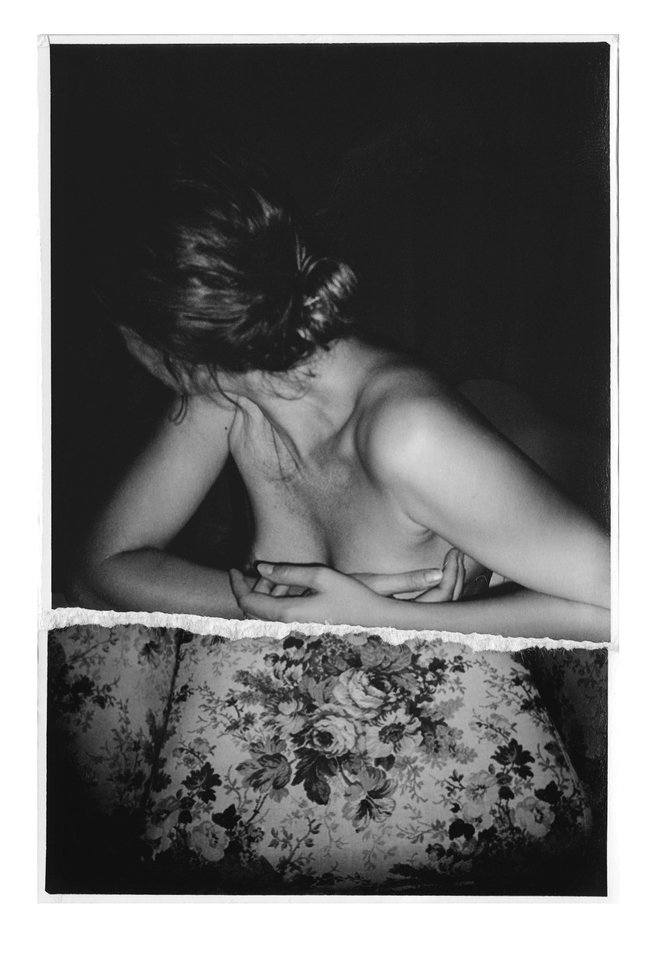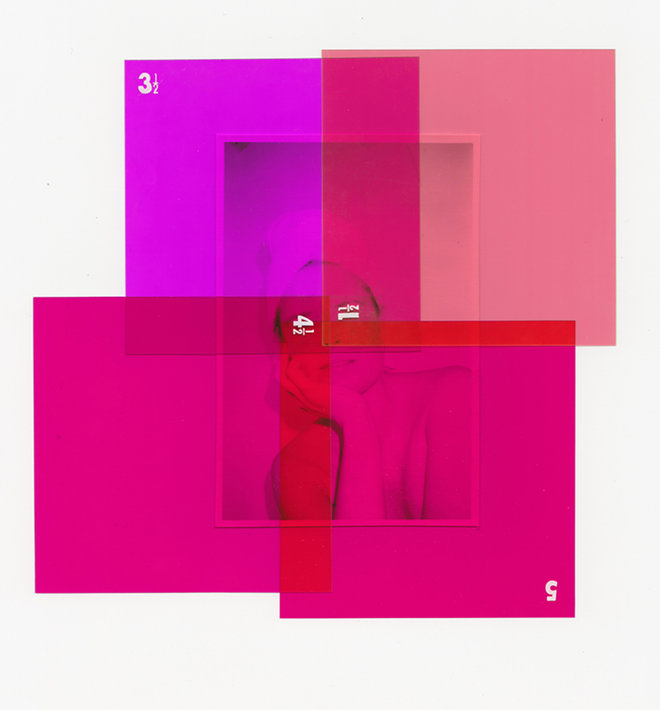 Vandenberghe notes that after a while, memories change and become vague. Details vanish and the empty holes get filled with new details that arise out of associations. When looking at his images, the new details which are filled in say something more about the viewer than the image. The artist shows incomplete memories in which the subjects become anonymous in a certain way, giving more space to the viewer to create new meaning and sentiment. He says: "I am able to decide which feeling I derive from a certain image of a memory".
He photographs with a compact analogue camera because he says that invisibility and straightforwardness are crucial for making quick shots. He develops his photographs in a darkroom, and says that the slow development is important to his process. "A printed image is more tangible than a digital one, it can be touched, passed around and written on." He emphasizes the importance of this when it comes to sharing memories with others, and especially to bring
them to life again.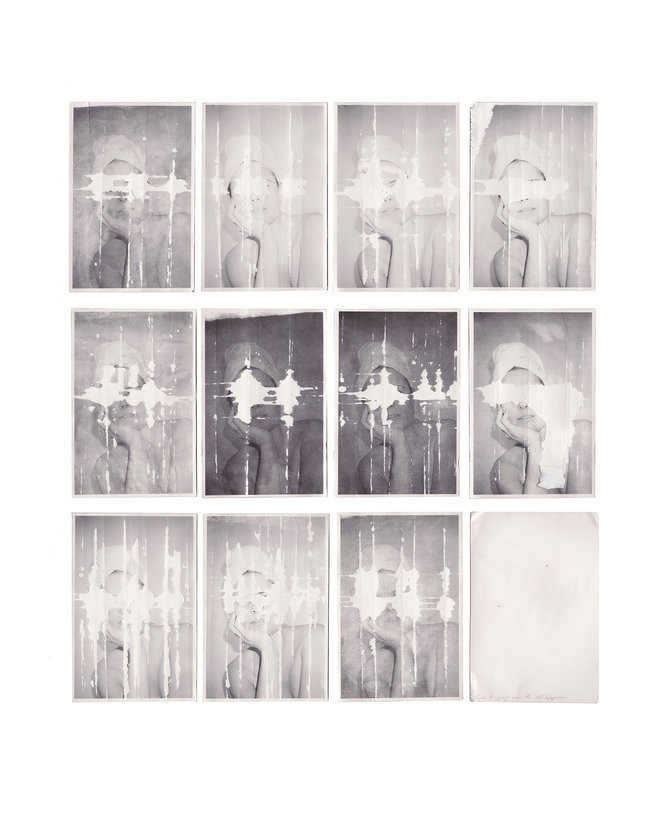 Traces of diary by Thomas Vandenberghe is on exhibit at the SBK during BredaPhoto Festival in Breda, The Netherlands, until October 30, 2016. In this venue there is also an exposition by another Belgium photographer Isabel Rottiers.