The Atelier Smedsby workshops have been running for five years now and during that time they have helped aspiring photographers to progress and develop their individual style. Atelier Smedsby was founded in 2010 by JH Engström and Margot Wallard, with the objective of increasing the artistic independence for each and every participant. This year, in addition to their flagship year-long distance course, they are organising diverse workshops taught by guest lecturers, for both professional and non professional photographers worldwide.
Atelier Smedsby is most known for its one-year distance learning class. The course is run by JH Engström and Margot Wallard. This year, the workshop, which begins in May 2016, and continues until March 2017, is based on three meetings in Paris, together with ongoing support online, based on monthly progress reports via Skype. During these reports, students are able to ask questions, demonstrate the evolution of their work and get feedback from instructors. Participants will also get advice on how to present their work to art schools, publishers and competitions.
JH Engström (1969) is a Swedish photographer whose work is held in collections in Europe and the USA. Last year, he won the Oskar Barnack Award for his work Tout va Bien. Photographer Margot Wallard (1978) has exhibited her work in different galleries and has published several books. Her work Natten (2012) was shortlisted for several awards. The one-year workshop welcomes a maximum of 15 participants and costs 3200 euros. The deadline to apply is March 20, 2016.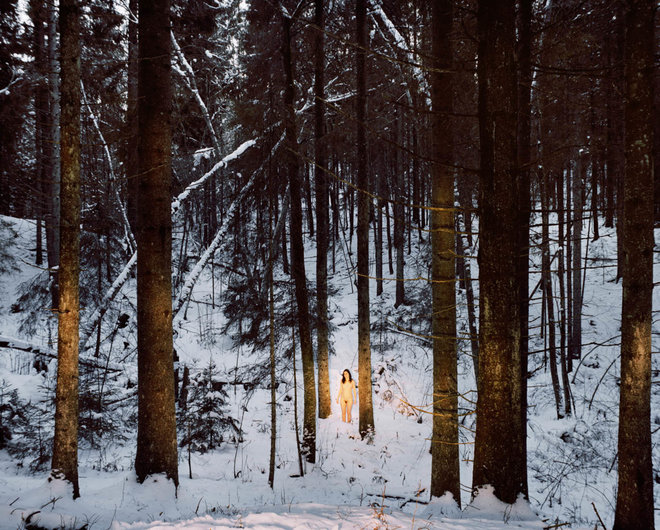 Margot Wallard, Natten, 2012
In corporation with industry professionals, Atelier Smedsby now also offers shorter, more specific workshops, as well. This year, Swedish photographer Anders Petersen (1944) hosts a five-day summer workshop. During this workshop, he will help aspiring photographers define his or her visual language and photographic approach. The workshop takes place in Sweden from June 27 until July 1. The workshop price is 1100 euros. The deadline to apply is May 15, 2016.
Artistic director, writer and gallerist Christian Caujolle (1953) teaches specifically on editorial style. This five-day workshop helps photographers to translate an advanced project into a book or catalogue. The workshop takes place in Paris from April 1 until April 5. The workshop price is 750 euros. The deadline to apply is March 12, 2016.
English photographer, lecturer, writer and creative director Michael Grieve (1966) will teach a four-day workshop for photographers who are at any stage in the process of making a project and trying to find stimulation towards greater coherence, in order to realise completion of the project for books and exhibitions. The workshop takes place in September (dates to be determined). The workshop price is 550 euros.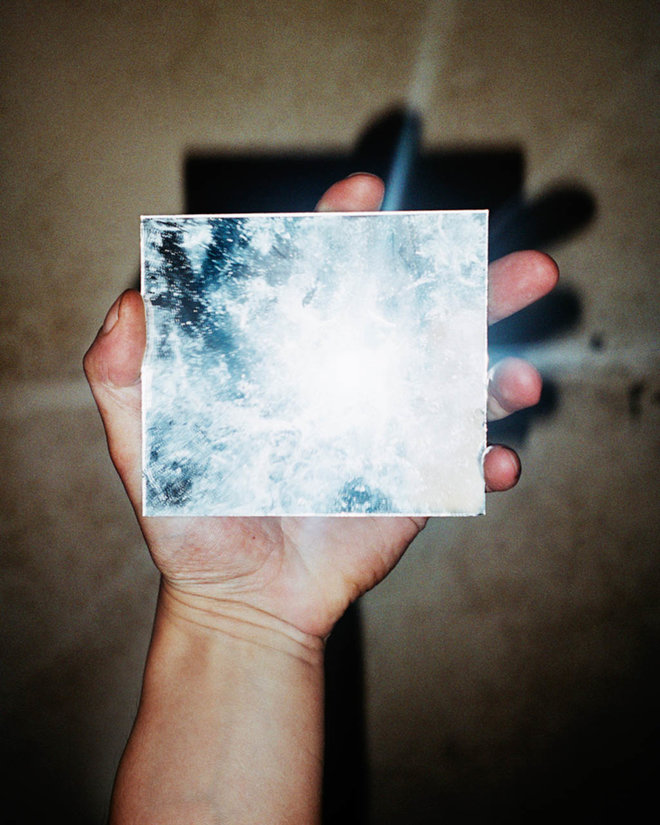 JH Engström, Tout va Bien, 2015
To learn more about the workshops and to apply, check out the Atelier Smedsby Workshop website.