Applications for ISSP International Masterclass, a year-long practice-based education programme beginning in October 2016, are open now. The course is designed for emerging photographers worldwide and provides them with mentoring, networking opportunities and international exposure.

The Masterclass offers two thematic classes, run by renowned photographers Phillip Toledano (1968, UK) and Simon Norfolk (1963, Nigeria), during the period of one year. Toledano's class is focused on the conceptualizing of the personal, developing a body of work from own experiences. Norfolk's class will be based on photographing the past and uncovering the histories that surround us.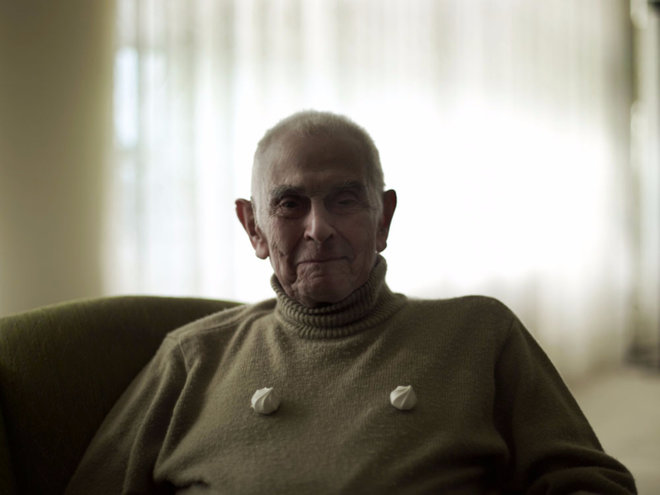 © Phillip Toledano
24 selected participants (12 in each class) will develop varied projects with support. The masterclass is based on three workshop sessions, one in Kuldīga (Latvia) from October 23 until October 30, 2016, one in Palermo (Sicily) from April 21 until April 23, 2017 and one in Kuldīga again, from October 22 until October 29, 2017. At the last session, invited experts Ann-Christin Bertrand, Simon Bainbridge and Brad Feuerhelm will be offering external feedback on the created work. In between the workshops, participants will receive feedback on the progress of their work online. After the three sessions, the masterclass will be completed with an exhibition in Kuldīga.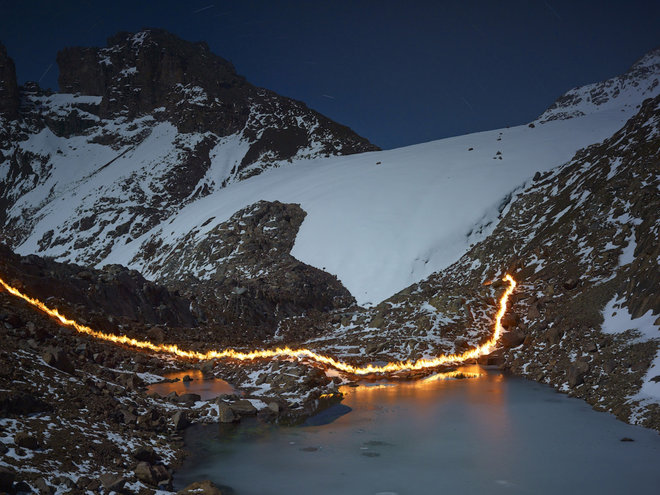 © Simon Norfolk
To apply, you must submit an online application form, which includes an initial idea of the project you would like to implement, together with a selection of up to 15 images. The participation fee is 2200 EUR if paid at once (+10% if paid in 3 instalments). The fee includes tuition, simple accommodation and full catering during the workshop sessions in Latvia, and accommodation during the session in Sicily. The participation fee for Latvian participants is subsidised by the State Culture Capital Foundation with 1000 EUR.
To apply or for more information, visit the ISSP Masterclass website.
The deadline to apply is July 1, 2016.